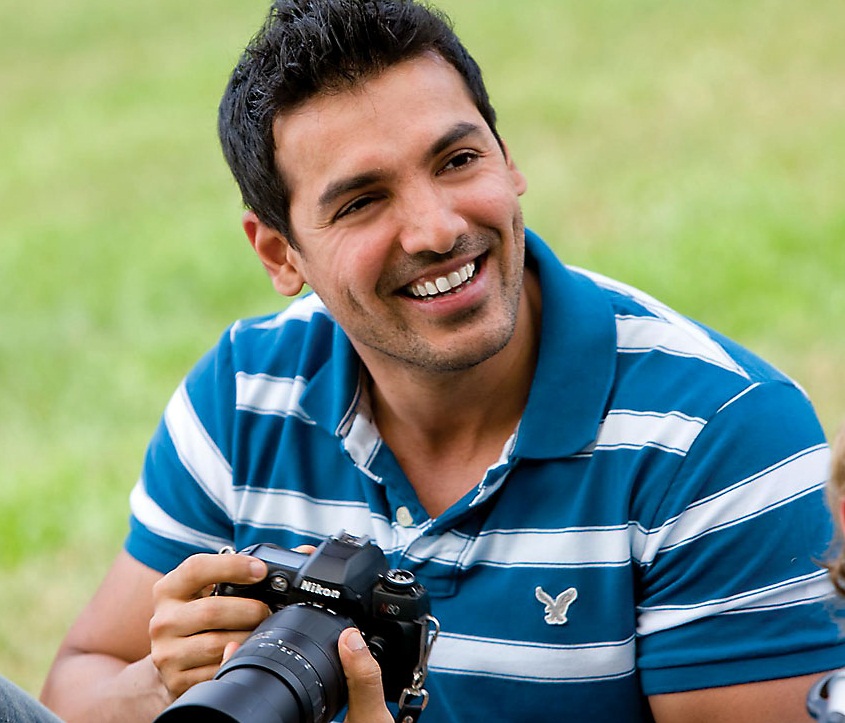 Bollywood stars like John Abraham and Sunil Shetty attended the Standard charter Charity Awards 2013 that was recently held in Mumbai. Standard Chartered Bank held the event to raise funds for different social issues and felicitate the NGO's who came together at the Mumbai Marathon. "We all are people who facilitate the movement to make things happen and I hope we can do that at far more aggressive pace in the future because I think there are a lot more people than forty two thousand eight hundred crorepatis like they say the whole of India has so I am sure we can dispense with a lot more money," the 40-year-old actor said.

"So here's wishing for that and start emptying your pockets now," Abraham asserted. Sunil Shetty's NGO Save the Children India was also awarded for it's outstanding contribution towards the charity. "I feel great because I have been associated with this NGO from around 22 years the Save the Children India. We work really hard every year. As John rightly said that when we go to people its very difficult to take out money from their pockets but Standard Charter Mumbai Marathon is one such platform which helps us meet the right people," Shetty said.

He also credited the children of the NGO for their hard work and praised them for it. "Our NGO has collected more than 1 crore 14 lakhs. So I think the entire credit goes to the team off course. We are just the face of the NGO but the children who work day and night for this are doing the real work. So a big salute to the entire team," the 51-year-old producer added. Rahul Bose, Kabir Bedi and ad-Guru Prahlad Kakkar also attended the function.