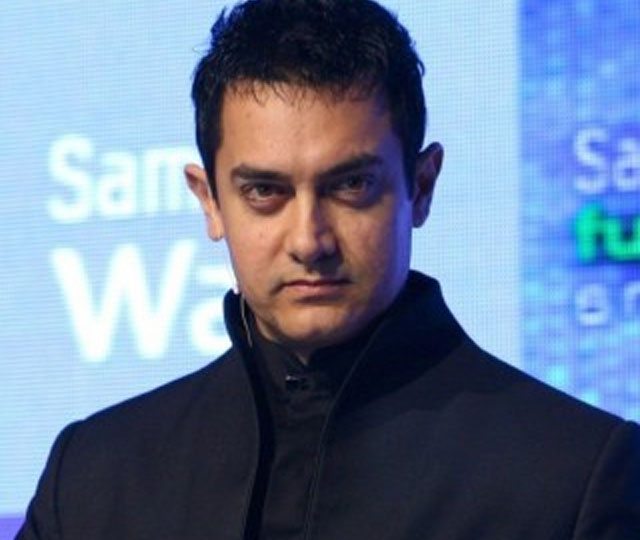 He is listed alongside stalwarts Barak Obama, Steven Spielberg and Pope Francis His last release 'Talaash' in 2012 might not have created the kind of buzz he would've expected it to, but star performer Aamir Khan's efforts as an actor and social crusader hasn't gone unnoticed. The Time magazine has listed him – as a film star and activist – among the 100 Most Influential People of 2013. Apart from his glorious Bollywood aura, it is Aamir's humanitarian initiatives through his TV show 'Satyamev Jayate' that got him the global recognition. He is, in fact, titled "pioneer" on the list. His maiden telly talk show 'Satyamev Jayate' highlighted and analysed many social and economic issues of India.
Issues like honour killing, child abuse, female foeticide and medical malpractices were focused on. The show didn't merely pay lip-service to the issues, with his efforts even forcing many state governments to take prompt action, with some even setting up fast track courts. Music composer A R Rahman writes on Time.com: "He uses his gifts as a charmer to give his audience the most bitter medicine. Hypnotized, we take it without complaint. That's Aamir's magic at work. "'Satyamev Jayate' was not intended to provide solutions but to ask hard questions, the kind society is often reluctant to address. By showing the courage to ask those questions, Aamir has started a movement that will help change the world in which Indians live.
Jai ho!" The actor also features on one of the seven special edition covers of Time 100 issue. Along with, Indian lawyer Vrinda Grover, one of the leading voices calling for change and justice after the fatal gang-rape of a medical student on board a Delhi bus, has also found a slot in the list. The other names that make it to the top 100 are Barack Obama, Pope Francis, Yahoo CEO Marissa Mayer, Jay-Z, Sheryl Sandberg, Malala Yousafzai, Aung San Suu Kyi, Michelle Obama, Daniel Day-Lewis, Justin Timberlake and Kate Middleton, Jennifer Lawrence and Steven Spielberg.