Without an iota of doubt, what "Gouravam" sets out to achieve as a subject is laudable, but it fails to engage as a film. Known for churning pure family entertainers and path-breaking films, Radha Mohan succeeds in creating mass awareness about a burning issue, but in the effort, he makes his film seem more or less as a documentary. The film may have left an impact, but it sure doesn't manage to entertain. Ashok (Sirish), an ambitious young man is on a mission to find his missing friend Shanmugam. His search leads him to Shanmugam's village, where he comes to learn that he had eloped with Rajeshwari, an upper caste girl, daughter of a local landlord Pasupathy (Prakash Raj).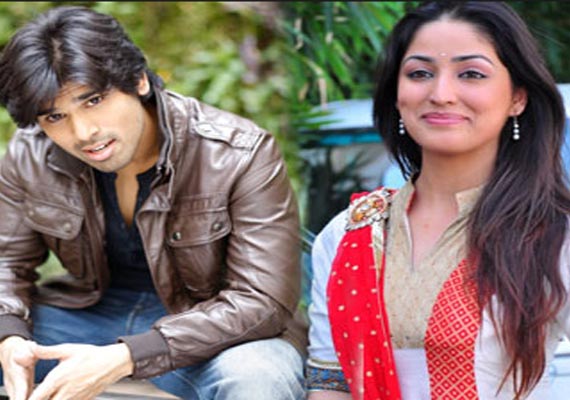 To find out what led to the missing of Shanmugam, Ashok, along with his close friend and Yazhini (Yami Gautam), a lawyer-cum-social activist, settle down in the village. In their effort to unravel the mystery, Ashok and team dig up crucial information. Will they find out what happened to Shanmugam? This forms the story. The film meanders at snail's pace almost like a docu-drama. As much as it forces you get involved in the seriousness of the subject, you tend to find reasons to ignore it because everything turns boring after a point of time. It takes guts to make a film bereft of commercial toppings, but Radha Mohan passes with distinction in this effort.
However, he fails miserably to keep the audience engaged throughout as most of them shut down quite early on in the film. Honour killing has rarely been addressed in Tamil cinema. Anything that is considered new and offbeat is always look down upon unless something strikingly different catches the attention of audiences a la films such as "Pizza" and "Naduvula Konjam Pakkatha Kaanom". If an effort was made to present something that may not be welcomed with arms wide open, it should have been ideally laced with some commercial elements to draw attention. While the story in itself is a drawback, to add to the woes, performances too turn irksome for most part of the film.
Sirish looks physically appealing with sharp features, but hardly brings anything to the fore in the acting department. He remains straight-faced in most scenes and hardly does anything to make his presence felt. With limited screen presence, Yami doesn't impress, but at least she doesn't disappoint. Nassar is totally wasted, while Prakash Raj shines in a tailor-made role. Technically too, "Gouravam" doesn't boast of anything spectacular. Thaman's music is partly satisfying, but doesn't quite help drive away the blues of the film. Despite its slow narration and unsatisfying performances, you might want to watch the film for its noble message about a sensitive issue.