It's Kajol's birthday today and the dusky beauty is beaming with the joy of motherhood once again. Presently expecting her second baby (she already has a daughter named Nysa), Kajol says this birthday is special because her life and her career are going great guns.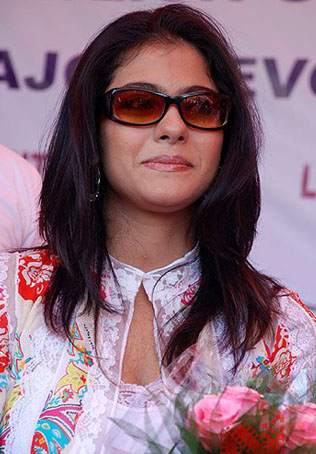 The success of My Name Is Khan has put Kajol's sagging career back on track and the curiosity that's building around her upcoming release We Are Family would flatter any actress who's in her mid thirties. Remember, in Bollywood, an actress's career is cut short the day she outgrows the lovely twenties.

This birthday, Kajol is getting a special gift from good friend Karan Johar. It's Karan's home production We Are Family which will release on September 3, less than a month from her birthday. And of course, her loving hubby Ajay Devgan, and no less loving in-laws, have something planned for the birthday lady.