Rajasthan Royals owner Raj Kundra and Shilpa Shetty have been charged of cheating and fraud by Anand Singh. He is the same person who has previously filed complaints against Bollywood actors Shahrukh Khan and Irrfan Khan for smoking in public places. Anand in his complaint said that Shilpa and Raj cheated him of Rs 8 lakh which they promised to pay him but later denied. The city court has asked the complainant to depose before the court and get his statements recorded in a complaint alleging fraud and cheating committed by Shilpa and her husband Raj.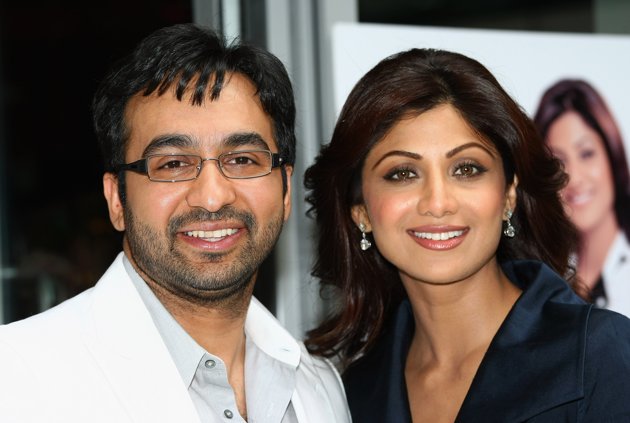 "When the complainant approached the owners and manager of RR for getting his due amount of Rs 8.05 lakh, they kept on making false promises but later refused to pay the assured amount and thus committed offence of cheating and forgery with him," reads the complaint. Anand in his stament said that in November 2012, Rajeev Khanna, manager of Rajasthan Royals contacted him for organizing a talent hunt titled Cricket Star Rajasthan, 2012 as he is running a private cricket academy named Jaipur Cricket Academy.
Shilpa assured to pay Rs 250 per participant and according he arranged 3,220 young school-going players but till date he was not paid. He alleges that owners of RR kept on giving false assurance and no written agreement was never made. However, the event was organized and an 18-year-old boy from Pali named Kumar Boresa was declared winner of the talent hunt and he was allowed to join as team member for the current IPL season.