The big-hearted star states he would rather focus more on social issues than join politics. Over the years,
Salman
Khan is known for supporting several social causes through his non-profit charitable
organisation
NGO, Being Human. Considering
Sallu's
noble deeds and immense popularity, we are sure
Sallu
must have had several offers to join politics, but it seems the superstar is in no mood to join politics.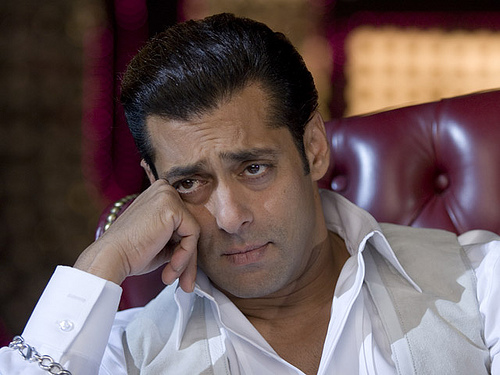 At an event
Salman
said he will never join politics and would rather focus on some social issue. "I don't want to join politics but I will definitely join some social cause. Politics for me is social work… there is a man who takes care of the constituency. Its social work," Khan addressed the gathered media. The Messiah of newcomers has been persistently and whole-heartedly working for cancer patients for more than a decade besides working for several other social causes.