If it's a
garba
event attended by a celebrity it wouldn't end without a chaos and this time too it has not been any exception. Recently in the Gujarat capital Bollywood actress
Deepika
Padukone
made a special appearance at a
garba
event promoting her upcoming film, Sanjay
Leela
Bhansali's
Ram-Leela
.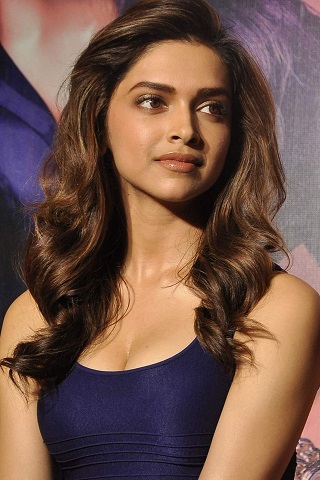 There was a huge crowd gathered to have a glimpse of the gorgeous beauty of Bollywood. As expected after a certain point of time, it got really difficult for
Deepika's
management team to control the mob though security measures were taken at the level best. Amidst this entire ruckus,
Deepika
spotted a helpless child who was trapped in the crowd. When she realized that the child had no family member around, she personally came forward and rescued the kid.
A source close to the actress said, "Everyone was trying their best to catch a glimpse of
Deepika
, not realizing that a child was getting smothered in the middle." It seems,
Deepika
took the child to a less-crowded place and tried to search for its parents. "Since she couldn't spot them around the area, she asked her team to find them," the source added. Later
Deepika
herself confirmed the news following by a confirmation from her spokesperson, "She was scared for the child, so she didn't hesitate to step into the crowd."