A little birdie tells us that Satyendra Singh, a Bhojpuri actor has filed a case against Salman Khan's new favourite, Daisy Shah. Satyendra claims that Daisy, choreographer Ganesh Acharya, director V K Singh and 18 other crew members of the film Soda are trying to kill him, which is why he has filed a complaint against all of them. He has filed an FIR against the cast and crew of Soda in Uttar Pradesh's Manipuri district.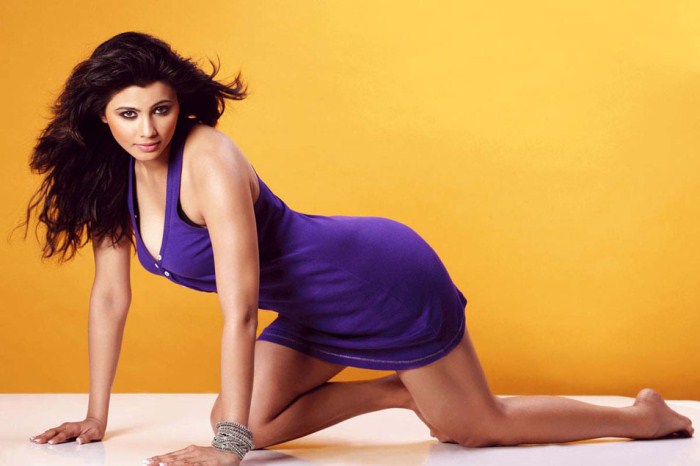 Satyendra Singh says, "I was working on a film called Soda, where Daisy was playing the lead with me and Ganesh was choreographing. I had written the script for it. However, within two days of the film's shoot at Kamalistan studio, the crew tried to throw me out of the project. I was told that Daisy wanted to work with a known star and wanted me out." That's not all. He adds that they tried to kill him once already. He says, "I met with an accident in December. Initially, I thought it was a minor accident but later on, I realizedthat the person in the car was trying to overtake me and push me from the bridge."

While Singh has made these allegations, Ganesh Acharya says that he isn't aware of such a person or complaint. And what does the Jai Ho actor Daisy have to say about it? She says, "I shot this song and I have moved on since then. I have nothing to do with the film's cast and crew now." Well, reportedly, Daisy only has a special appearance in the film. So we wonder why she would interfere with the film's lead pair as Satyendra claims. Do you think the Bhojpuri actor's allegations have any truth to it or is he just using it as his claim to fame.