Very soon we will see Bollywood stars stop using cars and riding only bikes instead. We mentioned about
Sidharth
Malhotra
buying himself a bike recently. Well now it seems that
Uday
Chopra is also planning to get one (a Harley
davidson
), assisted by good friends Dino
Morea
and
Abhishek
Bachchan
. Dino and
Abhishek
both possess similar models of the same brand and have been planning to get together on bike rides around town. The trio are planning to call it the Harley Club. And we thought only Sanjay
Dutt
rode bikes around the city years ago when he possessed a Harley too! There's nothing we like better to see men in leather zipping round town.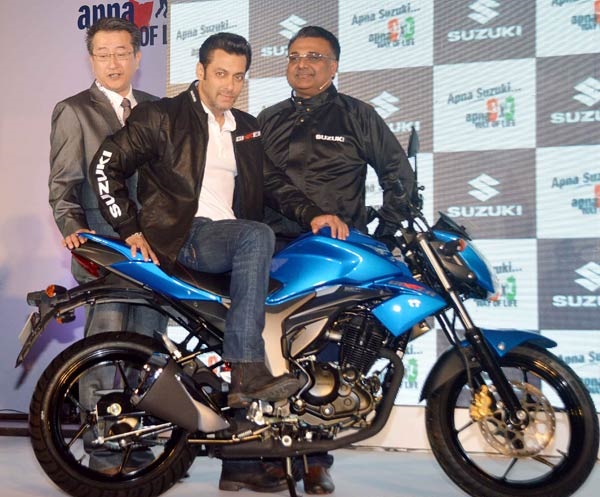 Salman

Khan is the common man
Looks like
Salman
Khan is taking his act from his last movie Jai Ho very seriously. Last week people at the Mumbai domestic airport were surprised to see the superstar patiently waiting for his delayed flight. Says a source, "
Salman
had to fly to Delhi last Friday for Kick and the flight he had to take was delayed. But instead of throwing a tantrum at all, he patiently waited with his entourage till the flight was announced without a murmur. Apparently
Salman
doesn't mind traveling economy class if the producer asks him to fly down on an urgent basis for a song or scene." Now that's we call the will of the common man.