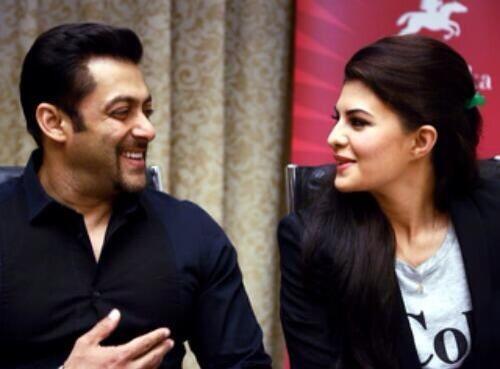 Actress Jacqueline Fernandez has said that she has not been sidelined in Kick. The actress plays the female lead opposite
Salman
Khan in the forthcoming film. Speaking, she said: "I don't even know why people are asking me this question. "
Salman
is a superstar. People come to watch him in the movies and just for me to be part of a movie like this and to be with
Salman
Khan gives me such an advantage. "So, no, I am not sidelined at all in this film." The former Sri Lankan beauty queen said the film represents a "big break" for her career. "It goes without saying that obviously it's a big break. Even for an established actress, it's a very big deal [to work with
Salman
] and the same stands true for me. I am no different," she said. Khan has praised Fernandez for her hard work and professionalism during the shoot and hailed her as "a modern day
Zeenat
Aman
". Kick is scheduled to release on July 25.