Bollywood actor Rajesh Khanna, who first married dimple kapadia, when she was just 16 years in age and then divorced her, after his daughters Twinkle and Rinky khan were born, is back in relationship. Rajesh khan is said to be dating 50 years old Anita Advani, who is a niece of former president of Philippines Ferdinand Emmanuel Edralin Marcos.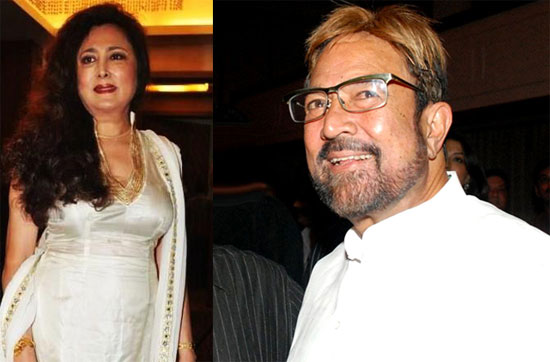 The 68-year old actor is sharing a sacred relationship with her, which has no bounds and no expectations. Anita Advani and Rajesh khan are sharing a cozy bond of live in relationship from eight long years. But after so many years of dating each other, Anita advance is out in the media and has revealed the truth as a fact. However, Rajesh khan has given a typical explanation and said that, he met Anita almost 30 years ago, when she was in her college days.
He admitted that he was dating her from 8 long years, but denied the fact that he has love and is ready to marry her. Infact Rajesh khan has expressed that marrying at his age doesn't make any sense and any point and so both of them, are happy with their present status of relationship.