Recently we heard of Imran Khan learning Haryanvi for his upcoming film 'Matru Ki Bijlee Ka Mandola'. Now Minissha Lamba is following her 'Kidnap' costar's footsteps. It seems like Bollywood is obsessed with Haryanvi language and characters.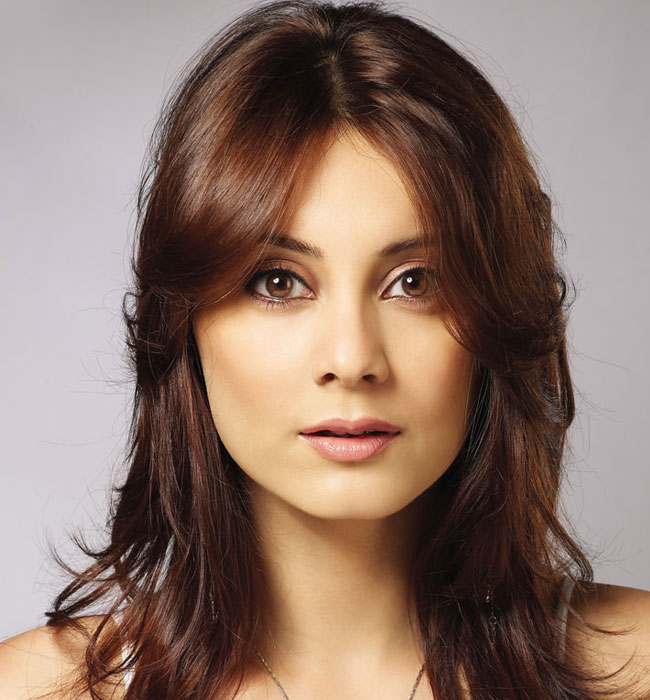 Minissha Lamba recently attended a workshop not just to learn Haryanvi but also to perfect the accent in her forthcoming film Zilla Ghaziabad. Minissha Lamba goes bilingual but learning a new language for the film was one of the most difficult tasks for Minissha. For Zilla Ghaziabad, she was trained in Haryanvi by a professional trainer.

"The movie was an enriching experience. I play a glamorous, forward woman from Ghaziabad, who speaks the typical dialect of the district. It doesn't take as much of an effort to get a hang of it since I am basically a girl of the north but it was totally worth the effort", says Minissha Lamba.

This is not the first time that this girl is going through training for her role; she had taken swimming lessons for Kidnap as well as she learnt Dakini for Well Done Abba.