Actors behind some of the breakthrough performances of the year talk to "The Front Row" about creating their characters. Edited excerpts.
Priyanka

Chopra on

Jhilmil

in

"Barfi

!"
The funny thing was that when
Jhilmil
came to me, none of
Ranbir
and my scenes were written.
Anurag
said "Till I cast
Jhilmil
, I can't write." We didn't have any reference point for
Jhilmil
.
We did workshops where we videotaped me walking. At night, when I used to go home, I would turn on my laptop and I would record myself talking. I spent a lot of time with autistic kids in workshops, I read a lot and then
Jhilmil
got created.
It has been one of the most fulfilling things for me as an actor. I would call it one of my most creatively satisfying roles, most difficult also but once you crack it then it becomes easy. When you put me in my clothes and I open my eyes I can be
Jhilmil
because I have understood her nuances, I have understood the periphery within which she stays.
But it was very hard getting there. It felt so wrong. The first three or four days of shooting I cried, 'I feel like I am acting,' which it shouldn't. I think for me it was magic at the end of it.
Irrfan

Khan on

"Paan

Singh

Tomar"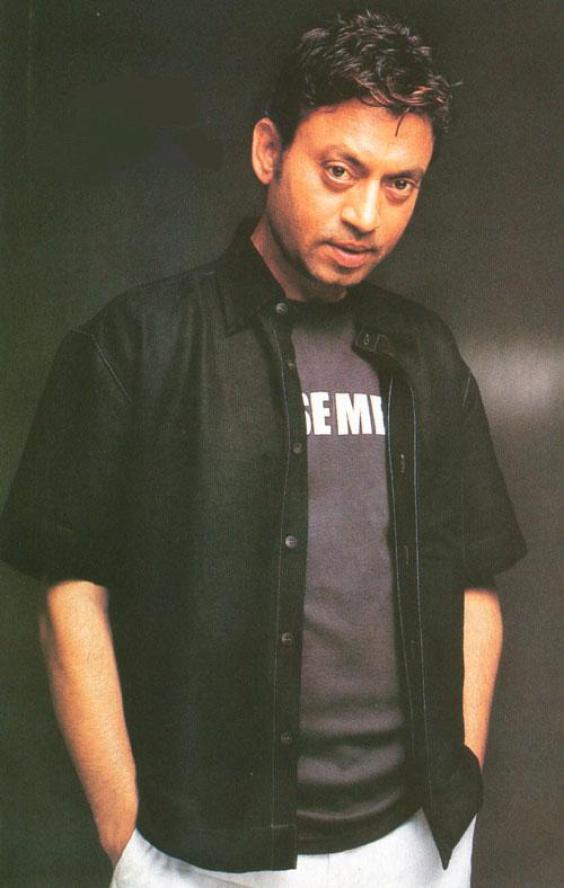 The story was very haunting and it immediately had an effect on my heart. Just two lines — that a guy who was serving in the army became an outlaw so suddenly — made me curious.I am fortunate to be in this business of storytelling that I can share my pain or somebody else's pain. I can feel that pain and then I can share that with the country.
There was an inspiring quality in him. Sometimes it is very fulfilling to play an inspirational character. I saw shades of my father in this character, so there was resonance in me. There are a few characters which stay with you after a doing a film. This is one of the characters which have stayed with me and I don't want to part with him. I hope I get more characters like him.
Deepika

Padukone

on Veronica in "Cocktail"
Both the roles (
Meera
and Veronica) were offered to me and I am very friendly with
Imtiaz
Ali. I have worked with him in "Love
Aaj
Kal." Also, he has written "Cocktail," so I thought it would be a good idea to speak to him. He felt that as an actor I was ready to play Veronica and I just said yes. I re-read the script again as Veronica and I got butterflies in my stomach because on paper it looked like a really exciting character but I wasn't sure that I could pull it off.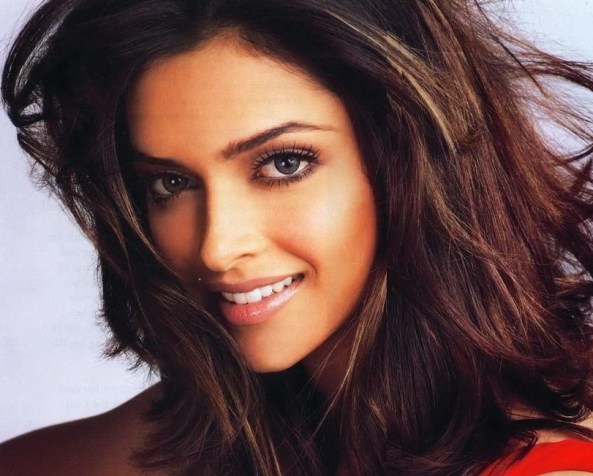 Then, once I made up my own mind, I made it very clear that I could not have had any inhibitions because that is the kind of character where you have to be completely confident and give it more than 100% because even a slight bit of insecurity or discomfort I think would have shown.
The only preparation that I had to do was to go clubbing with
Homi
Adajania
every night in London and study the girls over there and how they party, how they behave, how do they hold a drink, how they make conversation with people — basically just study different types of behavior in a night club.
That is the only form of preparation I did, apart from reading the scene many times. It is not a loud, over-the-top performance. It is very real and conversational. At times I would forget what is actually on paper and make up my own lines a little bit here and there.It didn't make any difference to the scene because it was coming out very naturally and I think that is the beauty of doing a film like this. You can improvise and you can bring a little bit of yourself to the character.