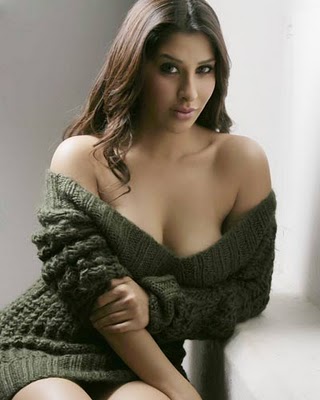 Girls who have grown up on Sound Of Music, dream of being 16, imagining that she will blossom into a beautiful young girl and find the man of her dreams. I'm not sure that happened but my 16th year was amazing. I had the most fabulous bunch of girlfriends, loved my school and started a drama club, which became really popular. The highlight would be the sweet 16th summer. I went to study in Vichy, France on an exchange program for my summer holidays.
It was so exciting exploring this small, historical town. I stayed with a wonderful family who had a huge passion for music and every evening we would sing and play the piano together. In fact we even went to the opera. Some weekends we would escape to their beautiful country house, where I remember seeing shooting stars for the very first time. I can never forget those breakfasts of delicious homemade Madeleine and French bread and massive cups of coffee.
The college in Vichy was fun too because there were exchange students from all over the world including some rather good looking ones! We would all get together for cafes (coffee) and ice cream, exchange stories and sometimes go out clubbing. I would always manage to pass off for 18. Vichy is pretty small and walking around was the best way of getting to know it. It is known to be a spa town with healing waters and it was fascinating spending the summer in a place that was so different to London. My French dramatically improved and I got my first taste of living away from the family.