The fiery babe says she will settle down in 2014 and enjoy marital bliss. Rakhi Sawant, we thought, would get hitched on the reality show Swayamvar itself where she came rather close to settling down with the winner Elesh Parujanwala. But we were mistaken; the entertainer had other plans in mind and Elesh had to settle for his 15 seconds of fame. Then there was Abhishek Avasthi, who unceremoniously received a couple of tight slaps from Rakhi and he too couldn't manage to convince her for marriage.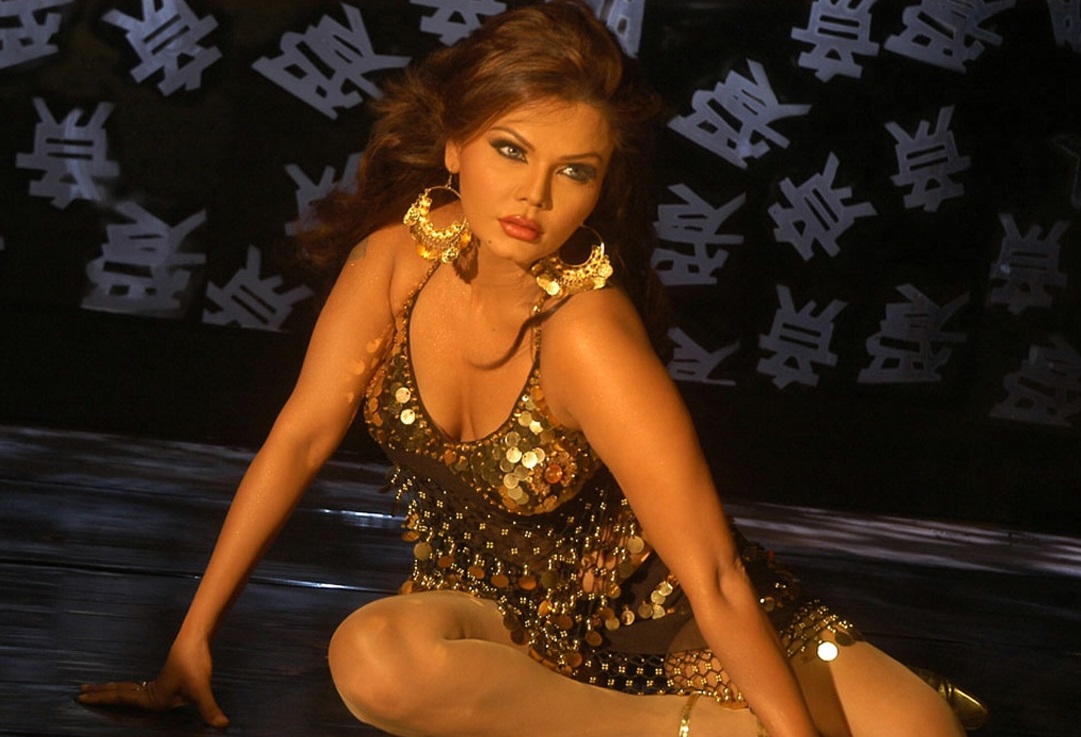 But it seems the firebrand entertainer is now really thinking of tying the knot and enjoying the marital bliss. On a recent episode of Life OK's Welcome: Baazi Mehmaan Nawazi Ki, Rakhi admitted that she that does want to marry. "I would probably get married by 2014. I need some time to choose my groom as marriage is not a game," said Ms Sawant.

Yet her candid confession was more on the funny side rather than a revelation, as she repeated her famous lines that she would get married the day Salman Khan decides to get hooked. Dressed like a desi Lady Gaga in a shocking pink wig at TV actor Chetan Hansraj's home, the motor mouth said, "I would rather suggest that I will get married on the same day when Salman marries but not at the same venue though because two item bombs cannot blast at the same time!" And although she denies going to another reality show to find a groom for herself, we can't help but feel that Rakhi Sawant is looking at doing another season of the Swayamvar!