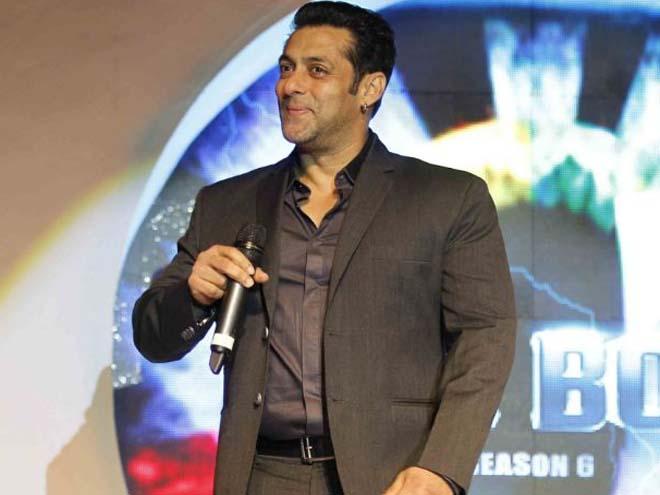 Producer and director Sohail Khan is breaking norms with his upcoming film 'Mental,' headlining brother Salman Khan. Sohail reportedly wants Rs 130 crores for the film, which he says will not have an item song because it's a "sensible film!" Salman Khan's past five films spanning two years have inexorably aced the box office - Dabangg (2010, Rs 150 crore), Ready (2011, Rs 125 crore), Bodyguard (2011, Rs 151 crore), Ek Tha Tiger (2012, Rs 198 crore) and Dabangg 2 (2012, Rs 150 crore).
So Sohail's Rs 130 crore asking price is ambitious, but not bizarre. But the films have also featured a catchy item song each - Dabangg (Malaika Arora Khan, "Munni Badnaam Hui"), Ready (Zarine Khan, "Character Dheela Hai"), Bodyguard (Katrina Kaif, "Aaya re aaya Bodyguard'), Ek Tha Tiger (Katrina Kaif, "Mashallah") and Dabangg 2 (Kareena Kapoor, "Fevicol Se"). Indeed, Bollywood producers consider prayers and item songs more important to the success of their films than good script and performances.
So is Sohail Khan admitting that past Salman films weren't sensible, they were just pandering to the masses (which is probably true)? Or are we seeing a change of mind set here? In deference perhaps to the recent brutal rape of a young Delhi girl who later succumbed to her injuries? No more will Bollywood portray a woman as a commodity? It could be. It could also be that Sohail will ultimately defer to the outrage of the distributors over his Rs 130 crore asking price for a film without an item song, and include an item song, forgetting all about the outrage of the nation over the rape!