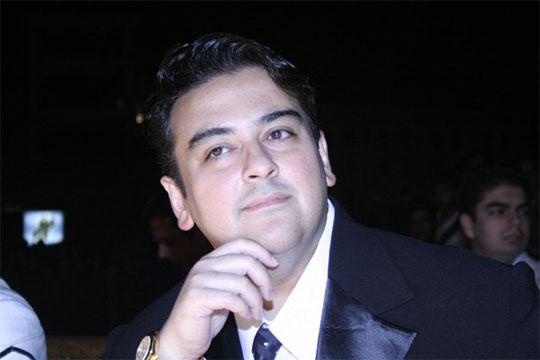 | | |
| --- | --- |
| Name | Adnan Sami |
| Height | |
| Naionality | Indian |
| Date of Birth | 15 August 1973 |
| Place of Birth | London, United Kingdom |
| Famous for | Singing |
Adnan Sami was born in 15 August 1973) is a British-born Indian-Canadian singer, musician, pianist,actor and composer actor and composer of Pakistani origin. He currently holds Canadian citizenship and works and lives in Mumbai, India.His style merges Asian and Western music styles and instrumentation and ranges from classical to jazz to modern pop-rock.

Adnan Sami was born, brought up and educated in London, United Kingdom.His father, Arshad Sami Khan was a pilot with the Pakistan Air Force and a Pakistani diplomat. Sami attended Rugby School.He had played the piano since the age of five.Sami began taking lessons from Pandit Shivkumar Sharma when visiting India during his school vacations.Indian singing legend Asha Bhosle spotted talent in a ten-year-old Sami at an R D Burman concert in London, and encouraged him to take up music as a career.As a teenager, Sami, when performing on the sitar at a programme in Stockholm, was noticed by Keyboard Magazine as being the fastest man on keyboard in Asia.Sami went on to learn Indian classical music from Mahraj Khatak,a Pakistani classical singing teacher and dancer. At the age of sixteen, Sami was approached to write a song for famine-hit Ethiopia for which he won a special award from UNICEF. He graduated from King's College and became the first person to play Indian classical music on the electric piano.