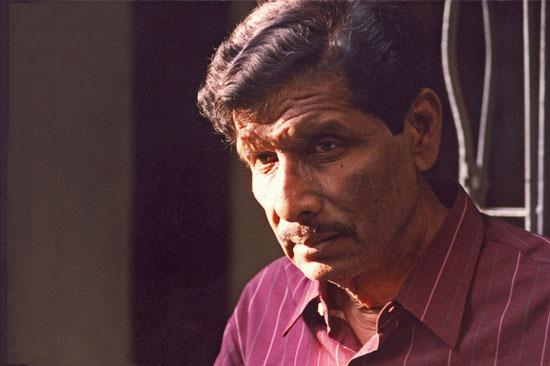 | | |
| --- | --- |
| Name | Akshaya Mohanty |
| Height | |
| Naionality | Indian |
| Date of Birth | 12 October 1937 |
| Place of Birth | Orissa, India |
| Famous for | Singing |
Akshaya Kumar Mohanty was a multi-faceted music personality from Orissa, India. Though most popular as a singer-composer, he was also a lyricist. In addition, he also dabbled in literature by writing a few novels, short stories, poems and a travelogue, some of which were fairly successful.

Popularly known as Khoka Bhai, Mohanty was a playback singer for Oriya movies and a singer of modern light songs, bhajans, Orissi, and folk songs. He is often credited with starting the trend of non-film modern light songs in Orissa on contemporary themes. He also created ballads based on popular legends in Orissa.