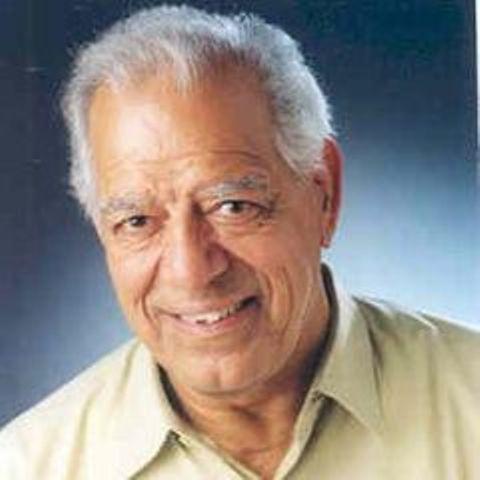 | | |
| --- | --- |
| Name | Dara Singh |
| Height | |
| Naionality | Indian |
| Date of Birth | 19 November 1928 |
| Place of Birth | Punjab, India |
| Famous for | Acting |
He is from the area near the village Dharmuchuk in District Amritsar, Punjab, India. Due to his physique he was encouraged to study Pehlwani, an Indian style of wrestling, in the milked sand wrestling pits called akhara.

Dara Singh was a favourite in wrestling tournaments in India. In addition to this, he wrestled on invitation of kings of Indian princely states and wrestled frequently in haats and melas (fairs and carnivals). He successfully competed against some of the greatest names in wrestling history and professional wrestlers in the United States. Upon his return to India he held wrestling bouts across the country in the 1940s, '50s, and '60s, including a series of matches with Lou Thesz in the late '60s.

He made a large number of Hindi films which had him in the lead. One of his notable finds was the actress Mumtaz with whom he had performed in 16 Hindi films. He then went on to television in the 1980s and 90s where he played the role of Hanuman in the television adaptation of the film Ramayan. He worked in some television serial shows, including Had Kar Di which was aired on Zee TV. He has acted in over 100 films. His latest Hindi movie is Jab We Met and his latest Punjabi movie is Dil Apna Punjabi. He acted in National Award winner film Main Maa Punjab Dee (Director Balwant Singh Dullat).