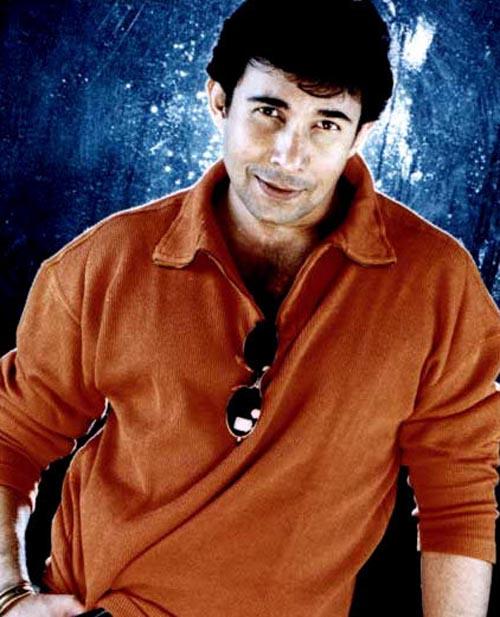 | | |
| --- | --- |
| Name | Deepak Tijori |
| Height | |
| Naionality | Indian |
| Date of Birth | 28 August 1961 |
| Place of Birth | Mumbai, India |
| Famous for | Acting |
Born on 28 August 1961 in Mumbai, Deepak Tijori , is an Indian Business Man and social Worker, who has worked for Bollywood. He has made over 35 film appearances as an actor and made his directorial debut in 2003. He is noted for directing the 2005 film, Fareb, starring sisters Shilpa Shetty and Shamita Shetty. He has also starred multiple times alongside Bollywood icon Shahrukh Khan in Kabhi Haan Kabhi Naa (1993), Anjaam (1994) and Baadshah (1999).

He started his acting career in the Bollywood movie, Krodh (1990) as a supporting actor. Tijori became an established and famed supporting actor of the early 1990s, working in many hit films including Aashiqui (1990), Jo Jeeta Wohi Sikandar (1992), Khiladi (1992), Kabhi Haan Kabhi Naa (1993) and Anjaam (1994). In 1993, Tijori starred in his first and only lead role in Pehla Nasha, which failed at the box office. His last starring role was in Popcorn Khao! Mast Ho Jao (2004).

Tijori made his directorial debut with Oops!, in which he was also the producer and the writer. He also famously directed Fareb, starring sisters Shilpa and Shamita Shetty. His upcoming film as a director is Bhaag Johny.Star cast of Bhaag Johny will be including Karan Singh Grover, a popular TV star with three newcomers in girls. His latest film is 'Fox' starring Sunny deol and Arjun Rampal.

He was a housemate in Bigg Boss (Season 1), a replacement for Salil Ankola. On Day 7, Salil was ordered by the Mumbai High Court to leave the house or face criminal charges, in accordance with an agreement he had signed previously to refrain from participating or acting in television shows made by other production houses that "directly or indirectly compete with Balaji Telefilms". The decision was taken to replace him, and on Day 14 Deepak was revealed to be his replacement.