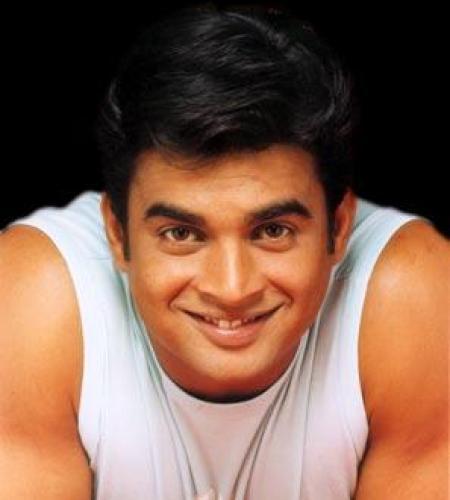 | | |
| --- | --- |
| Name | R. Madhavan |
| Height | |
| Naionality | Indian |
| Date of Birth | 1 June 1970 |
| Place of Birth | Jamshedpur, Jharkhand, India |
| Famous for | Acting |
Madhavan was born on June 1, 1970, in a Tamil-speaking family, his dad, Ranganathan, is an ex-army officer, his mom's name is Saroja, and sister, Devika, an aspiring model.

At the age of 18 his college entrusted him with the responsibility of representing India as a Cultural Ambassador to Canada.

A year later he and three others from his college were sent to Britain as army cadets and received training in the royal army, navy, and air force.

After attending a 10 day course on public speaking, he met Saritha, an Air Hostess and both got married 3 years later. Their first child, a son, Vedaant, was born in 2006.

A vegetarian and animal lover, he owns two dogs, and a parrot. He is fluent in English, Hindi, and Tamil.

Before making his appearance on the tinsel screen, he was popular on the idiot box on Sony's 'Deal Ya No Deal'. He subsequently also appeared as the main character in a mobile game.

He made his debut with 'Inferno' in 1998, and since then acted in nearly 40 movies in English, Hindi, Tamil, and Kannad. He is popularly known as the 'chocolate hero'.