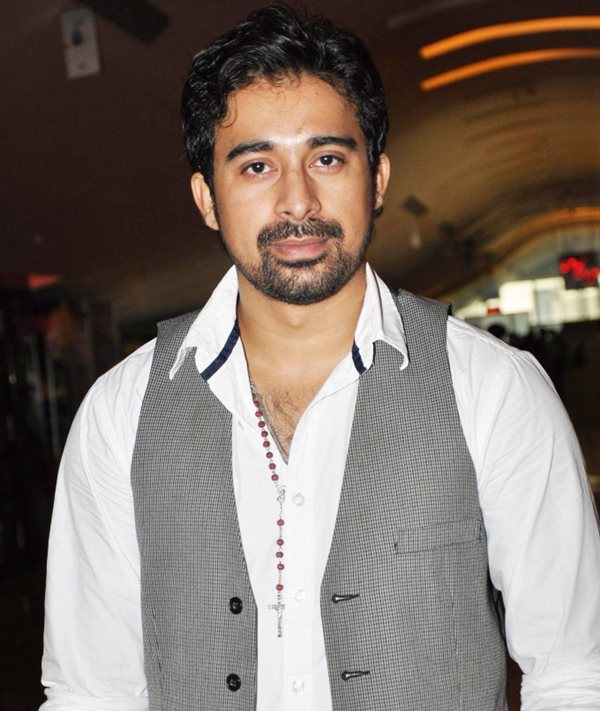 | | |
| --- | --- |
| Name | Rannvijay Singh |
| Height | |
| Naionality | Indian |
| Date of Birth | 16 March 1983 |
| Place of Birth | Jalandhar, Punjab, India |
| Famous for | TV host, actor, columnist |
Rannvijay Singh is the winner of the first season of MTV Roadies (2003), which he currently works hosts and directs, he is also a VJ for MTV India. Rannvijay's father was in the Army, Rannvijay has younger brother who is in the Navy. A graduate of Hans Raj College, University of Delhi, Rannvijay first worked as a construction worker in New Jersey, USA.

Rannvijay won the first season of the popular reality show MTV Roadies. He then has proceeded to host all the following seasons of it. Besides Roadies, Rannvijay has hosted many other shows including MTV Stuntmania, MTV Force India The Fast and The Gorgeous, Splitsvilla and MTV Scooty Pep Teen Diva. He has hosted MTV Girls Night Out.

He made his debut as an actor in 2009 in the Bollywood film Toss: A Flip of Destiny. He went on to do supporting roles in London Dreams and Action Replay for director Vipul Amrutlal Shah. He made his debut in Punjabi Films in 2011 in the film Dharti which was the debut production of Jimmy Shergill and was a box office success.