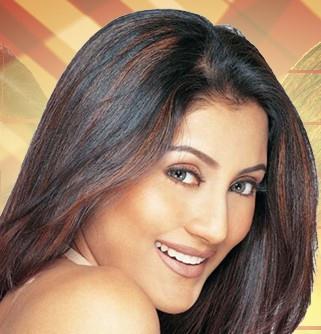 | | |
| --- | --- |
| Name | Rimi Sen |
| Height | 5' 7 |
| Naionality | Indian |
| Date of Birth | 21 September 1981 |
| Place of Birth | Kolkata, West Bengal, India |
| Famous for | Acting |
Since childhood Sen nursed the dream of becoming an actor. After completing her studies, she persuaded her mother to accompany her to Mumbai. She later said that she wasn't encouraged by anyone in her family except for her grandfather. After doing the rounds, she got into ads including one Coke ad with Aamir Khan. She was instantly noticed and her first offer for films started rollin in.

Rimi's debut film, Hungama, released in 2003. It was a comedy film, in which she co-starred with Akshay Khanna, Aftab Shivdasani, Paresh Rawal, as well as other actors.

She followed it with appearance in big budget movies like Dhoom (2004), Garam Masala (2005) and Golmaal (2006). She also did a cameo in 2006 film Dhoom 2, and followed it with Johnny Gaddaar alongside newcomer actor Neil Nitin Mukesh. In 2008, she appeared in De Taali and in Sankat City in 2009.

Rimi is currently going by the screen name Rimmi. She explains the name change as a career move: there are many other Sens working in Bollywood right now, and a single name may help her stand out from the crowd and stay apart from others.