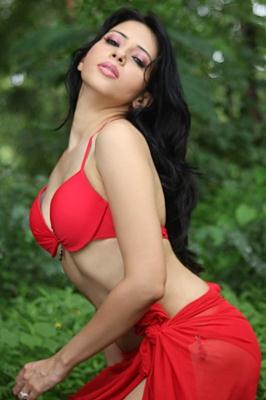 | | |
| --- | --- |
| Name | Rozlyn Khan |
| Height | |
| Naionality | |
| Date of Birth | 5 February 1988 |
| Place of Birth | Mumbai, Maharashtra, India |
| Famous for | Actress, Model |
Rozlyn Khan is an Indian actress and PETA model, who is based in Mumbai. She is a Gladrags Model who rose to fame after her bold and nude picture shots. She is currently shifting her career towards Bollywood movies.

In the upcoming year, Rozlyn will see herself with soon to be released film 'Dhama Choukdhi' , she is at verge of mega stardom, a fact borne out by VR Garodia, the film's producer, having cast Rozlyn as the lead actress. Together with such stars as Sanjay Mishra, Mukesh Tiwari and Dipraj Rana for which the movie is much anticipated. The latest buzz according to sources is that, Rozlyn will be playing the lead role of Savita Bhabhi in a Ram Gopal Verma movie. Savita Bhabhi is a pornographic Indian cartoon character, and the film will be that of a sex comedy.

Rozlyn is also a noted frequent user of twitter, and often uses the micro-blogging site to post new updates about her career path along with her sexy and often controversial pictures.