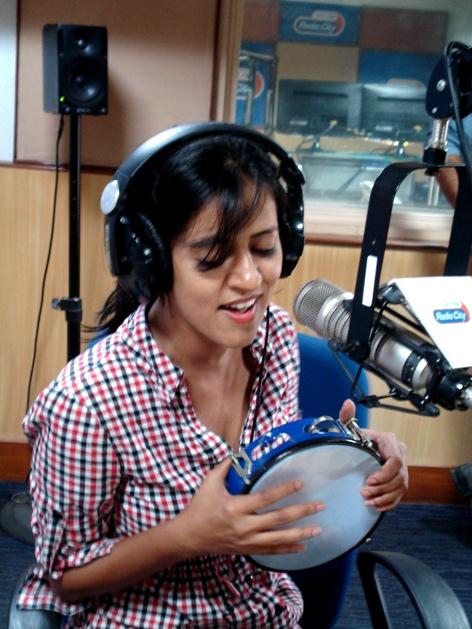 | | |
| --- | --- |
| Name | Sneha Khanwalkar |
| Height | |
| Naionality | Indian |
| Date of Birth | April 28, 1983 |
| Place of Birth | Indore, Madhya Pradesh |
| Famous for | Music Director |
Sneha Khanwalkar is an Indian music director who works in Hindi films. She is most known for her score for the film, Oye Lucky! Lucky Oye! (2008), which won the National Film Award for the Best Popular Film.

In 2004, she scored the movie The Hope, which competed at the Internationales Filmfest Emden in Germany. Meanwhile she also did the title track for Ruchi Narain's film, KAL – Yesterday and Tomorrow (2005), though her big break came when she composed music for the 2007 movie Go, produced by Ram Gopal Varma, and also got to compose a song for Sarkar Raj (2008).

In 2008, she won accolades for her score for the film, Oye Lucky! Lucky Oye! for which she travelled through rural North India, especially Haryana, where she visited the Raagini music festival, while researching for films music, eventually she created a hit soundtrack, embellished with Haryanvi musical influences.