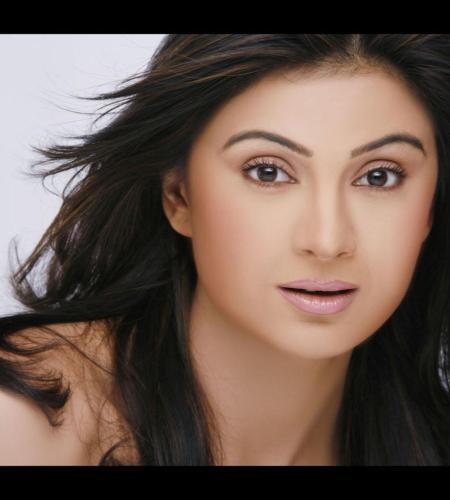 | | |
| --- | --- |
| Name | Soniya Kapoor |
| Height | |
| Naionality | Indian |
| Date of Birth | |
| Place of Birth | |
| Famous for | Acting |
Sonia, recalling the fabulous time she had there: "There were people who even remembered me from my old shows such as 'Heena' and 'Aa Gale Lag Jaa' for which I must have done at the most 50 episodes.

"I had only heard about people there watching Indian tele-serials, but this time I was surprised to see that we have a really large audience there who love to watch our shows."

According to Sonia, it was a show of its kind and turned out very successful with the crowds going crazy.

She was specially touched by an incident that happened in Chicago when a middle-aged couple came up to Reshammiya and said he was sort of a miracle man because their mentally retarded teenage son, who usually does not respond to anything had lately started responding to his songs.

"It was so touching to see the happy parents of the boy. It almost got me into tears," said Sonia. Back home the actress is busy with her television assignments including critically acclaimed "Sati" on Sahara TV.