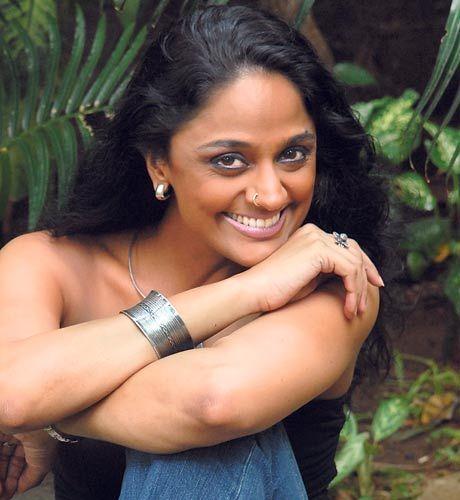 | | |
| --- | --- |
| Name | Suneeta Rao |
| Height | |
| Naionality | Indian |
| Date of Birth | April 5, 1967 |
| Place of Birth | |
| Famous for | Singing |
Suneeta Rao is an Indian popstar, dancer and stage actress. Rao started her career with Suneeta Senorita in 1989. She became popular with the song 'Paree Hoon main'.

Released a Hindi Pop album entitled' Dhuan' in 1991 with HMV, that sold over 75,000 copies, music by Leslie Lewis. The song and the video of Paree from the album made Suneeta Rao a household name, thus leading the press to affectionately crown her the "Paree of the Masses".

Her first and only association with A. R. Rahman was "Adi Paru Mangatha", from 1994 Tamil film, May Madham. Released a Hindi Pop album entitled 'Talaash' in 1999 with HMV, music by Ranjit Barot.

Two videos that hit the screen were the songs Dehka Dehka and Kesariya, two folksy upbeat tracks that reinstated Suneeta Rao at the top of the charts. She then released a new single and music video entitled 'Chhoti Chhoti Baatein' as part of the Magnasound album 'A Reason To Smile' on the occasion of 50 years of Indian Independence. She also featured in a group song in the album called 'Wajah Muskurane Ki'.