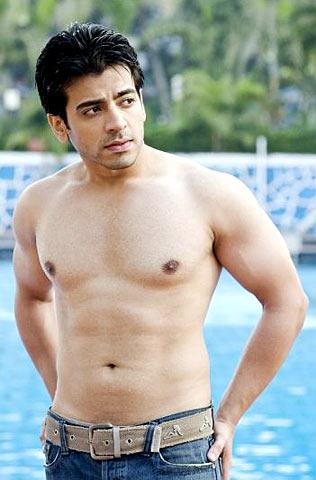 | | |
| --- | --- |
| Name | Vineett Kumar |
| Height | |
| Naionality | Indian |
| Date of Birth | 25 February 1981 |
| Place of Birth | Delhi, India |
| Famous for | Acting |
Vineett 'Daljeet' Kumar is a Indian TV actor best known for his role as Daljeet Naarang in the current STAR Plus TV show, Sabki Laadli Bebo. Vineett started his career as a spot-boy for Bollywood films in the 90s. Then one day he was spotted by 'Vicky Chandra', former producer, and was taken in by him. Then one day he became his work-man and started working for Mr Chandra as he got to know his friend Anjana Sood. Later on when one day Vineett overheard Vicky and Anjana were talking about making a live TV show with lots and lots of Drama, Romance and Comedy, he sprung out and persuaded them to let him be in whatever TV Show they are making and he succeeded and it worked. Anjana and Vicky titled the show by the name of Sabki 'Laadli' Bebo. Anjana and Vicky were the normal and executive producers of the show and it Season one on STAR Plus on the 11th March, 2009. It had Kanwaljeet Singh in it as Kuku Narang, Shiv Shakti Sahdeo as Kuku's daughter Bebo Laadli (the Main Star) and lots more actors and actresses.

Vineett had got the role of the main star Bebo's elder brother Daljeett. He also had a elder and younger brother in the serial, Ashok (the elder brother), and Omi (Siddharth Bajaj), the younger brother. Later on he got more and more famous and then he appeared in a Guest Role in one of the most famous Indian soapely Drama Action series, CID.