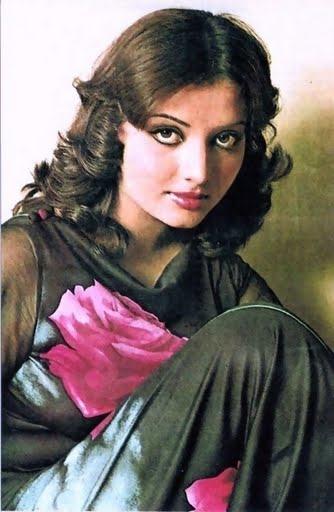 | | |
| --- | --- |
| Name | Yogeeta Bali |
| Height | |
| Naionality | Indian |
| Date of Birth | August 13, 1952 |
| Place of Birth | Indian |
| Famous for | Acting |
Yogeeta Bali (born 13 August 1952) is a Hindi film actress. Bali was active in films in the early 1970s till 1985. Bali was born in Mumbai, India. She is the niece of Bollywood actress Geeta Bali, Shammi Kapoor's first wife.

She became singer/actor Kishore Kumar's third wife. He directed her and acted with her in "Sabhash Daddy" (1979). In the opinion of Producer Shakti Samanta, Yogita fell in love with actor Mithun Chakraborty on the set of his film Khwab (1980). She divorced Kishore Kumar to marry Mithun. This incident helped to start the singing career of Bappi Lahiri, since initially Kishore Kumar refused to sing for Mithun. Bappi Lahiri, the music director of many of Mithun's early films, then sang for Mithun himself. One of Bali's better known films was 'Biwi-O-Biwi,' in which she starred opposite Sanjeev Kumar. She worked as a computer engineer before becoming an actress. She went to the University of Calcutta, graduated with a B.S., and went on to receive her M.Sc.

Some popular films that Bali starred in include Parwana (opposite Amitabh Bachchan), Mehbooba, Janta Hawaldar, Jaanwar (1983 film) (all three opposite Rajesh Khanna), Nagin, Biwi O Biwi, Jani Dushman, Khwab, Grihasti, Laila, and Jheel Ke Us Paar.

Yogeeta married singer-actor Kishore Kumar in 1976. She re-married Mithun Chakraborty in 1982. They have four children (Mimoh, who is an actor in his own right, Rimoh, Namashi and Dishani).