Topic on Jun 01, 2015 04:38 PM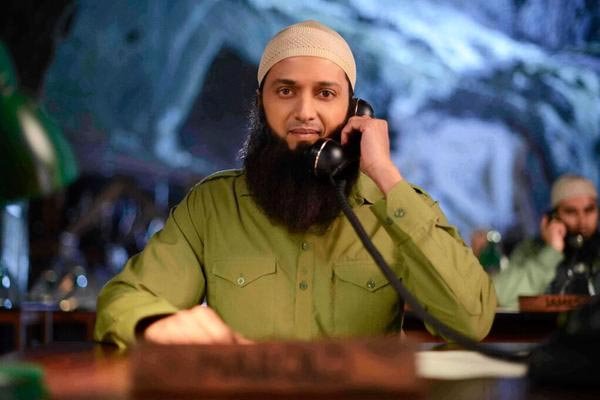 Bangistan is an upcoming Bollywood comedy film starring Riteish Deshmukh and Pulkit Samrat. The film will be directed by Karan Anshuman. Ritesh Sidhwani and Farhan Akhtar will produce it. The film is scheduled to release on 31 July 2015.
The story of Bangistan follows the lives of two blundering terrorists on a mission to change the world. Riteish Deshmukh and Pulkit Samrat play the young guns with lofty ideologies but ordinary talent who keep pace with a series of serendipitous high-energy, fast-paced, and exceptionally entertaining events that has a huge impact on world peace.