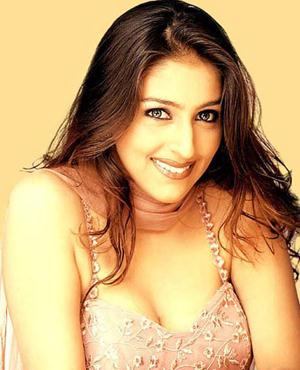 | | |
| --- | --- |
| Name | Aarti Chhabria |
| Height | 5' 5 |
| Naionality | Indian |
| Date of Birth | 21 November 1982 |
| Place of Birth | Mumbai, India |
| Famous for | Acting |
Chabaria was modeling since the age of 3 years. She was the Farex Baby, and appeared in several commercials like, Maggi Noodles, Pepsodent Tooth Paste, Clean and Clear Facewash, Amul Frostick Ice-cream, Lml Trendy Scooter, Krach Cream.

After completing her education, Aarti shot into fame when she was crowned Miss India WorldWide in 1999. She then appeared in the music videos - Sukhwinder Singh's Nashi Hi Nasha, Adnan Sami's Roothe Hue Hai Kyo (from album Tera Chehra) and another one titled Madhubala.

She made her debut in Bollywood with Tumse Achcha Kaun Hai in 2002, but before that she had also acted in a cameo role in Akansha and Lajja in 1989 and 2001 respectively. She portrayed the roles of an NRI tapori in Awara Paagal Deewana, of a woman with a split personality in Raja Bhaiya, a conservative Muslim belle who is a bar dancer, in love with an underworld don in Shootout At Lokhandwala, and a Christian housewife in Daddy Cool.