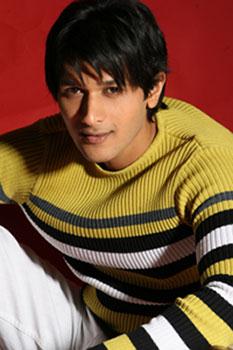 | | |
| --- | --- |
| Name | Abhay Vakil |
| Height | |
| Naionality | Indian |
| Date of Birth | |
| Place of Birth | |
| Famous for | Actress, Model, Dancer |
Abhay Vakil is actively involved in dance, modelling and acting. The 23-year-old commerce graduate from H.R. College has taken training in acting from Prof Roshan Taneja. He worked in a group performance in Gujarati commercial play 'Tagaddhinna' under Tanuja.

Dancing is one of Vakil's main strengths. He even launched a dance group last year called The Ultimate - the last word in Dancing. Inspired by the David Copperfield, the dance group's USP is the fusion of dance with illusion.

Vakil has performed in Devang Mehta's music video and has also performed in Ek Main Aur Ek Tu. Listening to light music and enthralling people with magic tricks is what he enjoys doing and has even appeared on national broadcaster Doordarshan with his magic act. He loves travelling and has so far been to the US and Europe (10 countries).

He has modelled fro Larsen and Turbro, US Vitamins, Kwality Ice Cream and Hindustan Ciba Geigy.