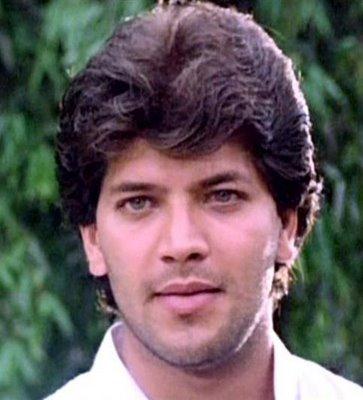 | | |
| --- | --- |
| Name | Aditya Pancholi |
| Height | |
| Naionality | |
| Date of Birth | 12 September 1965 |
| Place of Birth | Mumbai, India |
| Famous for | |
Aditya Pancholi (born 12 September 1965) is an Indian film actor working in Hindi Cinema. Aditya has also proved his worth in many villainous roles as well, the recent being Dum Maro Dum. His performance in Yes Boss and the double role in Jung was very well received.

He's the son of the filmmaker Rajan Pancholi and Aruna. He has one sister and two brothers. He was born as Nirmal Pancholi in Mumbai, India.

He has appeared in over sixty-five films and also appeared in several television productions. Pancholi is perhaps best known for the films Saathi (also known as The Companion) (1991), Aatish: Feel the Fire (1994), Yes Boss (1997) and Musafir (2004).

His best work till date is in the movie Saathi, directed by Mahesh Bhatt. His recent villin role was in film "BodyGuard".