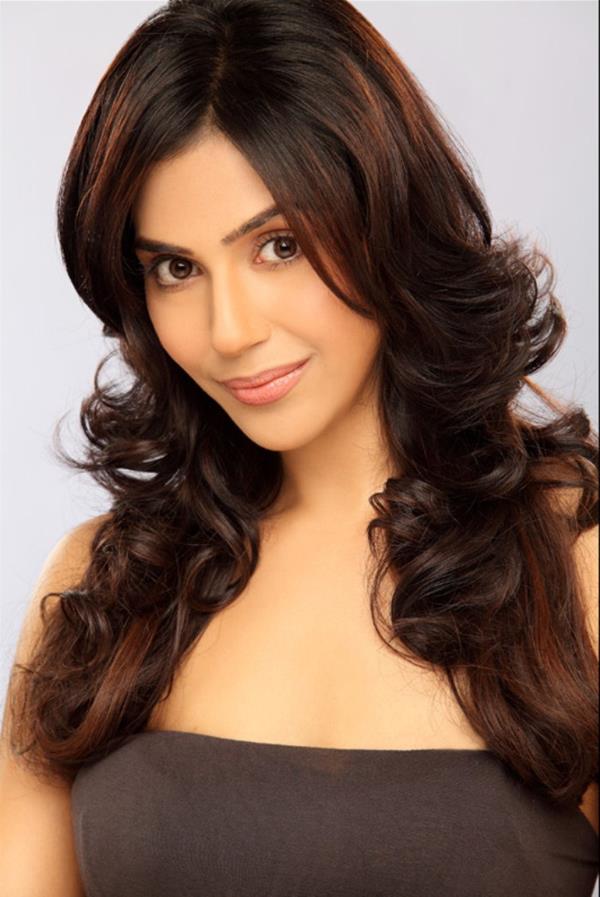 | | |
| --- | --- |
| Name | Alka Verma |
| Height | |
| Naionality | Indian |
| Date of Birth | |
| Place of Birth | |
| Famous for | Acting |
Alka Verma is an actress that is a favorite of many people. She started her career in the famous TV shows C.I.D. In this show she was playing the role of Sub. Inspector Muskaan Gupta, there are many sayings about her being paired up in Senior Inspector Daya. Her first episode was the Red Rose Killer and last was The case of Inspector Daya's Abduction. In her last episode the reason of her quit was transferring. However, she was never kicked out in reality she left C.I.D. because she has gotten the offer in the movie Unforgettable.

She has advertised many products in commercials. You can simply watch these commercial's by typing in Alka Verma on YouTube. She is well known for her cute smile. It is said that she is a huge animal lover. Alka and her friends have opened a coffee shop named Coffee Adha.