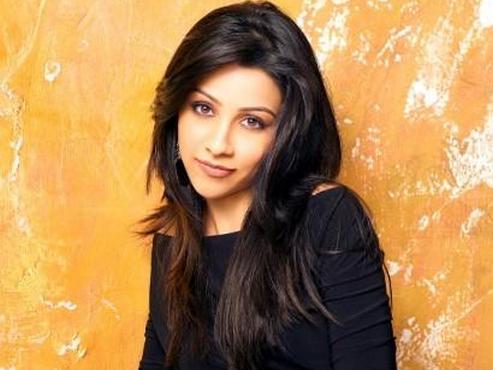 | | |
| --- | --- |
| Name | Amrita Puri |
| Height | |
| Naionality | Indian |
| Date of Birth | 20 August 1983 |
| Place of Birth | Mumbai, India |
| Famous for | Acting |
Amrita Puri is an Indian actress and model who has appeared on stage and in a Bollywood film. She is the daughter of Aditya Puri, Managing Director of HDFC Bank. She resides in Mumbai, India.

After completing her post-graduation, Puri started her career through writing and doing theatre, with her first play being Quasar Thakore Padamsee's English play View From The Stage and Scherazade Kaiokobad's "Retellings". For a year she did copywriting for advertising agency Ogilvy along with freelancing for lifestyle magazine. After getting her portfolio done by Dilip Bhatia, she started auditioning for movies and ad films. Soon she did her first ad for Kotex and later featured in ads and TV commercials for several brands, including People First, Garnier and L'Oreal.

After auditioning for few films, she finally landed with the role of Shefali Thakur in Aisha. She gained acclaim through the movie, which was dubbed as "India's first chick flick". It was loosely based on the Jane Austen novel Emma and its Hollywood adaptation Clueless. Her performance was described by leading critics as "heartwarming" (The Times of India), a "real surprise" (Press Trust of India) and "steals the film" (Rajeev Masand, CNN-IBN).

Post Aisha, she went back to do few plays including the M.E.T.A award winning play by Akvarious Productions The Interview (alongside Karan Pandit and Kashin Shetty), and Famous Last Words(alongside Sahil Jaffrey and Anish Trivedi).