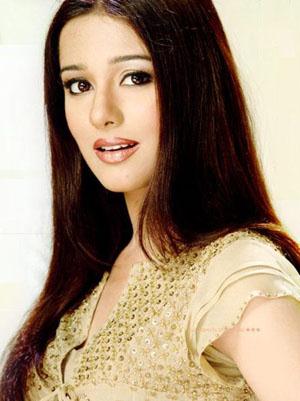 | | |
| --- | --- |
| Name | Amrita Rao |
| Height | 5' 5 |
| Naionality | Indian |
| Date of Birth | 7 June 1981 |
| Place of Birth | Mumbai, India |
| Famous for | Acting |
Amrita was born in the Rao family on June 7, 1981 in Mumbai, She speaks Konkani. She comes from a well to do Hindu family. Her dad owns an Advertising Agency.

Amrita did not want to purse any career with Bollywood as she wanted to graduate in psychology, which she eventually did.

No stranger to cameras and bright lights, she has modeled for approximately 35 advertisements. Her first assignment was for Fairever Face Cream. Amongst other assignments that got her noticed were Hindustan Lever's 'Close-up' Cadbury's Perk, & Nestle Bru Coffee. Ken Ghosh approached Amrita for his debut movie Ishq Vishq after seeing her in the perk commercial, where she plays a hungry bride eagerly awaiting the arrival of her husband on the religious occasion of 'Karva Chauth'. Ishq Vishq was a world-wide hit and made her famous virtually overnight. Amrita Rao is also a Brand Ambassador for D'Damas Gold Jewellery, Parachute Hair Oil, and Miss Players Apparels.