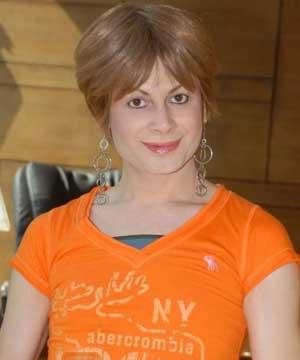 | | |
| --- | --- |
| Name | Bobby Darling |
| Height | |
| Naionality | Indian |
| Date of Birth | |
| Place of Birth | Delhi, India |
| Famous for | Acting |
Bobby Darling, born Pankaj Sharma, is an Indian actor who has acted in various Bollywood and regional Indian films. Darling, who was born biologically male, identifies with being a woman, insists that interviewers address her as such, and has had cosmetic surgery towards that end. She has been romantically involved with actor Rajat Aganpal; the two used to cohabit, but have since parted ways.

Darling, visiting GS Entertainment's office to audition for a TV show, caught the attention of Rishi Vohra, the Chief Assistant Director of the project. His influence enabled her to be cast in the film 'Maine Dil Tujhko Diya' as the leader of the college group 'The Sisters'. Initially a minor role, her character was given a more pivotal part when Producer/Director Sohail Khan was impressed with her performance during filming.