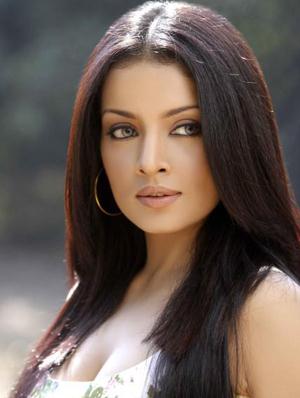 | | |
| --- | --- |
| Name | Celina Jaitley |
| Height | 5' 6 |
| Naionality | Indian |
| Date of Birth | 24 November 1981 |
| Place of Birth | Shimla, Himachal Pradesh, India |
| Famous for | Acting |
Celina Jaitley was born in Kabul, Afghanistan to a Punjabi Hindu Army Colonel V.K. Jaitley and Meeta, an Afghan Hindu, who was a nurse in the Indian Army. Celina has a brother who is also in the Indian Army.

She wanted to grow up and join the army just like her dad, either as a pilot or a doctor. Most of her childhood was spent in different locations due to her dad being transferred in cities and towns all over India - as a result she ended up studying in over a dozen different schools. While her family was in Lucknow, she attended City Montessori School, Station Road, Lucknow. She also studied in Berhampur, Orissa. She has spent a major portion of her time in Kolkata, West Bengal where father was posted during her college days. The family is now re-settled in Kolkata.[citation needed]. She graduated with a degree in commerce from Indira Gandhi National Open University. After graduation, Celina worked in a cell phone company briefly.

In January 2011, she announced her engagement with Dubai-based Austrian businessman, hotelier and marketeer, Peter Haag. Jaitley denied her marriage rumors in December 2010 when she was in Dubai for the Christmas celebrations with Peter Haag.