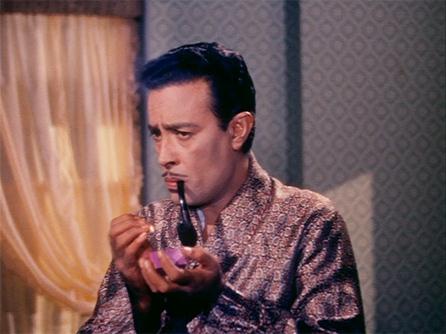 | | |
| --- | --- |
| Name | Iftekhar Khan |
| Height | |
| Naionality | Indian |
| Date of Birth | |
| Place of Birth | Kanpur |
| Famous for | Acting |
Iftekhar was a character actor in Bollywood films, especially known for his roles as police officers in several films.

He made his acting debut in 1937, with film "Qazzak Ki ladki" and acted in over 200 films in a career that spanned from the 1950s through to the early 1990s.

Like many of the older character actors who populated the Bollywood universe of the 1960s and 70s, Iftekar had been a lead actor in his youth during the 'golden age' of Bollywood in the 1940s and 50s. His roles ranged from father, uncle, great-uncle, grandfather, police officer, police commissioner, courtroom judge and doctor.