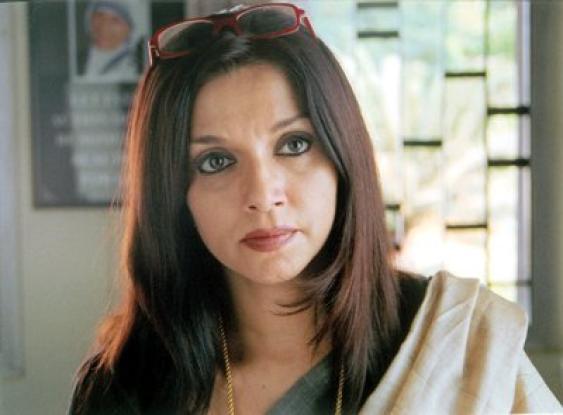 | | |
| --- | --- |
| Name | Lillete Dubey |
| Height | |
| Naionality | Indian |
| Date of Birth | May 13, 1954 |
| Place of Birth | Mumbai, India |
| Famous for | Acting |
Lillete Dubey is an Indian actress who appeared on the stage and in Bollywood films. Dubey is noted for appearing in some of the most popular Indian movies, including Baghban, Kal Ho Naa Ho and Fanaa. Her another notable appearance is in the Mira Nair movie Monsoon Wedding.

Lillete Dubey was born in Mumbai. Her daughter Neha Dubey is also an actress, who starred in the Mira Nair movie 'Monsoon Wedding' and danced to the song 'chunari chunari..' which was played during the sangeet ceremony in the movie. Her other daughter, Ira Dubey is also an actress and starred in 'The President Is Coming' with Konkona Sen Sharma and 'Aisha' opposite Sonam Kapoor and Abhay Deol. Her sister Lushin Dubey is also a theatre actor and director.

Dubey has appeared in numerous Bollywood movies, most notably in the Mira Nair movie Monsoon Wedding, in the movie Baghban alongside Amitabh Bachchan, in Bow Barracks Forever alongside her daughter Neha Dubey, and in the movie Housefull alongside Akshay Kumar and Deepika Padukone.

Lillete Dubey, in addition to acting, is an acclaimed theatre director, television and film artist, and founder of the Theatre Action Group in Delhi.