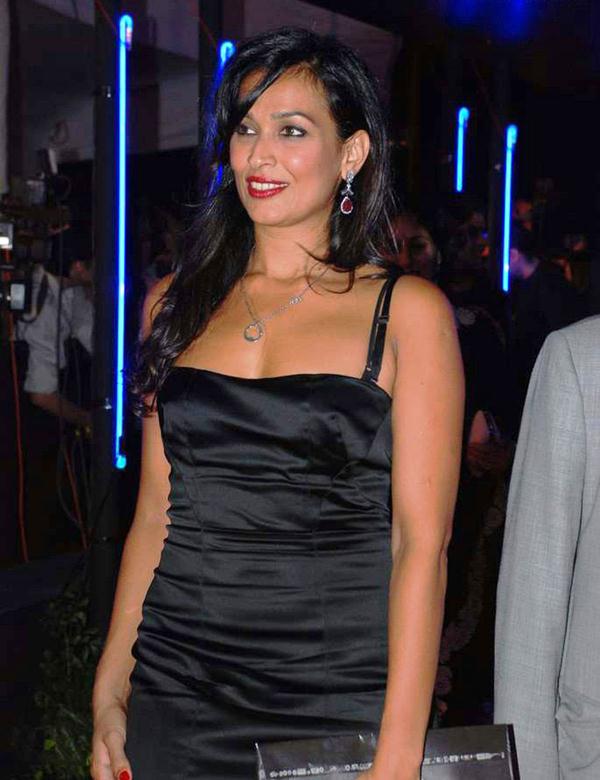 | | |
| --- | --- |
| Name | Madhu Sapre |
| Height | |
| Naionality | Indian |
| Date of Birth | July 14, 1971 |
| Place of Birth | Nagpur, India |
| Famous for | Modeling |
Madhu Sapre is an Indian model from Maharashtra.
Sapre represented India at the 1992 Miss Universe pageant, where she was the 2nd runner up.

In the book "Pride of India" depicting India's supreme queens, Madhu says "All the officials had told us that our answers had to be truthful," she says, "and coming from the heart. Nobody told us we had to be politically correct. I said what my heart told me and I lost. According to me India has been in poverty for many years, so it was not going to suddenly change in one year by my becoming the prime minister. But there are other areas like art and sports in which we can improve. And being a sportsgirl I had suffered because we don't have the equipment and the grounds in India. In the brief time you get to answer I wanted to say all this but perhaps because of my inadequacy in English, I could not express myself."

she was also acted in film Boom.