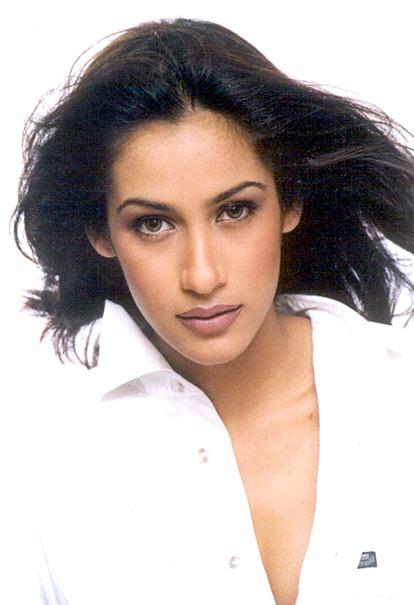 | | |
| --- | --- |
| Name | Nafisa Joseph |
| Height | |
| Naionality | Indian |
| Date of Birth | 28 March 1978 |
| Place of Birth | Bangalore, Karnataka, India |
| Famous for | Model, TV Presenter |
Nafisa Joseph was an Indian model and MTV video jockey. She was the winner of Miss India Universe 1997 and was a semi-finalist in the Miss Universe pageant.

Joseph started modelling at age 12 when her neighbour got her an opportunity to model for a Wearhouse ad. She was groomed as a model by Prasad Bidapa. Joseph was the youngest participant at the Miss India pageant in 1997, which she won. Joseph participant in the Miss Universe Pageant in Miami, Florida on May 16, 1997, she was in the 10 semifinalists in the pageant.

In 1999 she was a judge for the MTV India VJ Hunt. A week later she herself was called for a screen test to host a show on MTV . She ran the MTV House Full show for close to five years. She also acted in a television series C.A.T.S, an Indian version of Charlie's Angels for Sony Entertainment Television. In 2004, She hosted a show Style on Star World. She also launched a television programming unit 2's Company with the help of her fiancé, Gautam Khanduja. She edited a magazine called Gurlz.

In addition to modeling and hosting duties, Joseph was a lover of animals and campaigned for Welfare of Stray Dogs (WSD), People for the Ethical Treatment of Animals (PETA) and People for Animals (PFA), organizations for animal protection, and wrote a weekly column called Nafisa for Animals in the Bangalore edition of the Times of India .