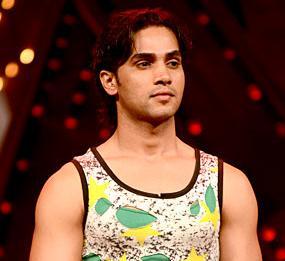 | | |
| --- | --- |
| Name | Rajit Dev |
| Height | 6 ft |
| Naionality | Indian |
| Date of Birth | 5 Nov, 1985 |
| Place of Birth | |
| Famous for | Dancing |
Rajit has been a professional dancer since six years and has done many stage shows for various award events. He participated in Just Dance because the panel of judges are the best as compared to any show on Indian TV. Ranjit has not undergone any professional training in dance and has learnt by watching others.

Rajit says that the journey so far has been fantastic as he has learnt much from the international choreographers. He particularlly loved Terence's workshop in contemporary dace and Michelle Johnston's Broadway Jazz training.

Rajit's favourite Hrithik number is Ek Pal Ka Jeena. He says that Hrithik keeps encouraging the contestants to give their best performance and reminds them that the whole nation will be watching them.