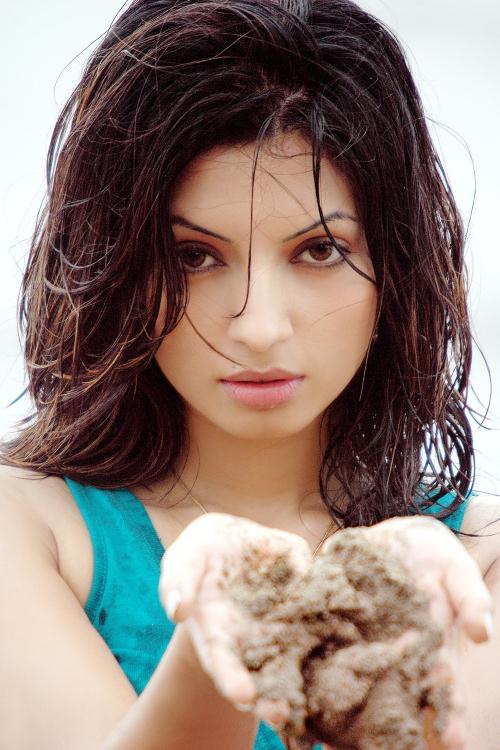 | | |
| --- | --- |
| Name | Shama Sikander |
| Height | |
| Naionality | Indian |
| Date of Birth | 4 August 1981 |
| Place of Birth | |
| Famous for | Acting |
Shama Sikander is an Indian Film/TV actress. She is known mainly for playing the role of Pooja Mehta in the popular Sony TV drama Ye Meri Life Hai. In 1991, she came to Mumbai to try her luck in Bollywood. Shama received fame as Pooja Mehta in the hit television serial Ye Meri Life Hai.

Shama Sikander was born on August 4, 1981 in Makrana, Rajasthan. Her birth name is Shama Gesawat. Her father is Sikander Ali Gesawat, and mother is Gulshan Sikander Ali Gesawat. Shama has two brothers, Rizwan and Khalid, and one sister named Salma. She stands at 5' 6" (1.68 m). She is known by the nickname Shams among her friends. She currently resides in Oakland Park, which is situated in Oshiwara, a neighborhood in the suburb of Andheri in Mumbai.