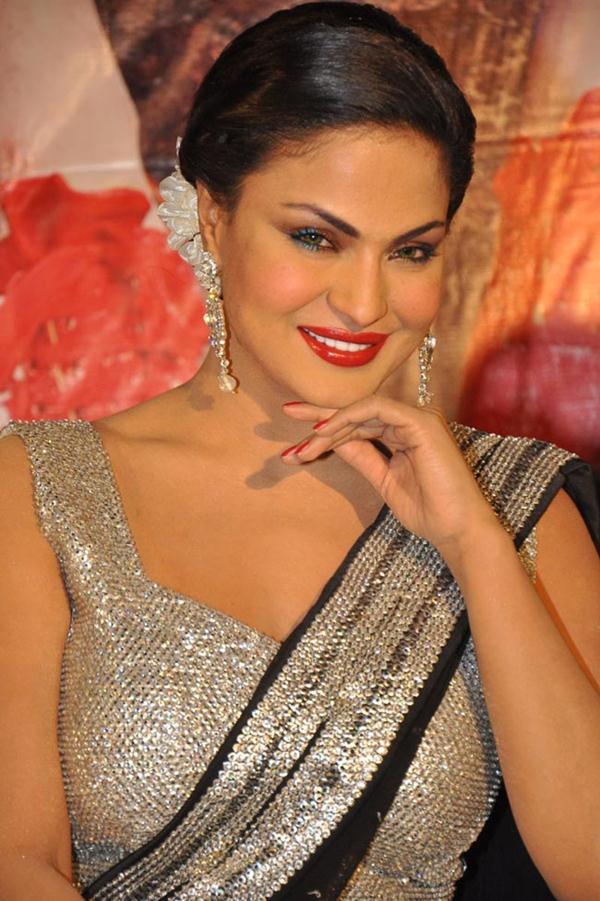 | | |
| --- | --- |
| Name | Veena Malik |
| Height | |
| Naionality | |
| Date of Birth | |
| Place of Birth | Rawalpindi, Pakistan |
| Famous for | Actress, Model |
Veena Malik is a Pakistani actress, model and comedienne. Over a span of ten years, she has worked with news serials and movies.

In 2003, Malik appeared in Indo-Pak cross venture Punjabi film Pind Di Kuri which failed to do so well, however, the film turned out be the first Indo-Pak venture film with a budget of approximately 70 million rupees. She also appeared in Askari's Sassi Punno (2003) alongside Sana and Moammar Rana, however the film failed to do well at Lahore's cinemas and further screenings had stopped in cinemas after a week of its release. She then appeared in Rafique's Jageer.

In 2005, she appeared in a short Punjabi film Bau Badmash (2005) which did not garner any recognition due to the lack of big stars. She then appeared in Reema Khan's Koi Tujh Sa Kahan (2005) which was a commercial success in Pakistan.

In 2008, Malik appeared in Rafique's Punjabi film, Mohabbatan Sachiyan, alongside ex-fiancee Babrik Shah and newcomers Maria Khan and Adnan Khan. The film went on to become a commercial success. The same year, she appeared in Raza's Kabhi Pyaar Na Karna in a supporting role, but the film was a flop. Her last film of 2008 was Altaf's Ishq Beparwah, which also failed to impress the audience.

In 2010, she worked in Rafique's Main Jeena Tere Naal, and Beyg's debut comedy film Miss Duniya. Veena has acted in the Kannada versio of "The Dirty Picture" and the movie is yet to be released.