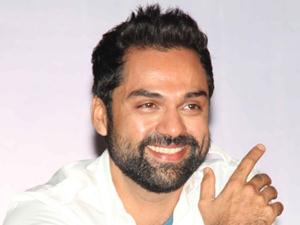 Caption:

Abhay Deol#1

File Size:

4.4 mb

Uploaded On:

01 Jun 2012

Uploaded By:

indya101 team member

Downloads:

343

Tags:
Download Screen Saver
All the screen savers which are available on this website for download free of cost.

INSTRUCTIONS
1. Click on the download link above
2. When prompted for RUN/OPEN or SAVE, click the RUN/OPEN and follow the instructions over the screen.