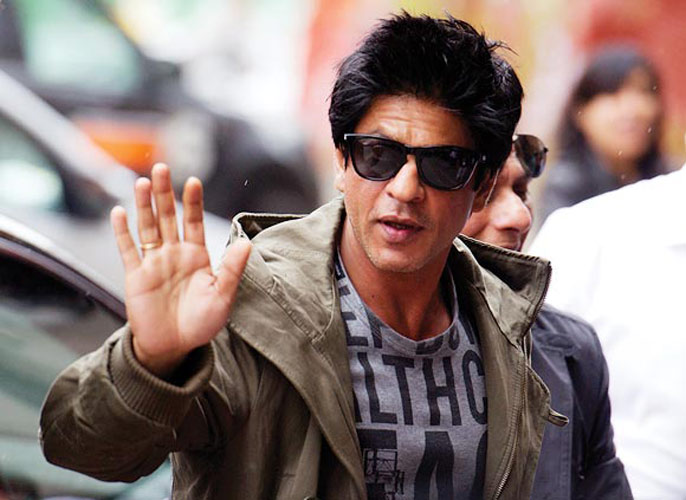 Bollywood superstar Shah Rukh Khan today blamed distributors for the legal row over Om Shanti Om involving veteran actor Manoj Kumar. Kumar has filed a lawsuit against the makers for allegedly defaming him in the 2007 film, which featured Shah Rukh and Deepika Padukone in the lead roles. The Bollywood musical romantic comedy, directed and choreographed by Farah Khan, landed in a fresh row after it was re-released in Japan with the scene which Kumar had objected to.
Reacting to the legal recourse taken by Kumar, Shah Rukh said, "I don't know much about it as I have just come back. Very honestly I had personally apologised to him then. My respect goes to all actors who are older and younger to me. Distributors have made a genuine mistake… old print was sent (to Japan)." "He (Kumar) has done a legal thing. He is welcome to do that. I don't take it personal," he told reporters at an event here.
When Om Shanti Om first released, Kumar had taken objection to a scene, which according to him, pokes fun at him. He demanded that the scene be omitted from the film and the makers obliged. A few weeks ago, the film was re-released in Japan but with the objectionable scene. Kumar filed a criminal complaint against the producers (Shah Rukh and Eros International) for showing Om Shanti Om in Japan without removing the particular scene. According to Kumar, they also face contempt of court as in 2008 a city civil court had asked them to delete the scene from all prints.