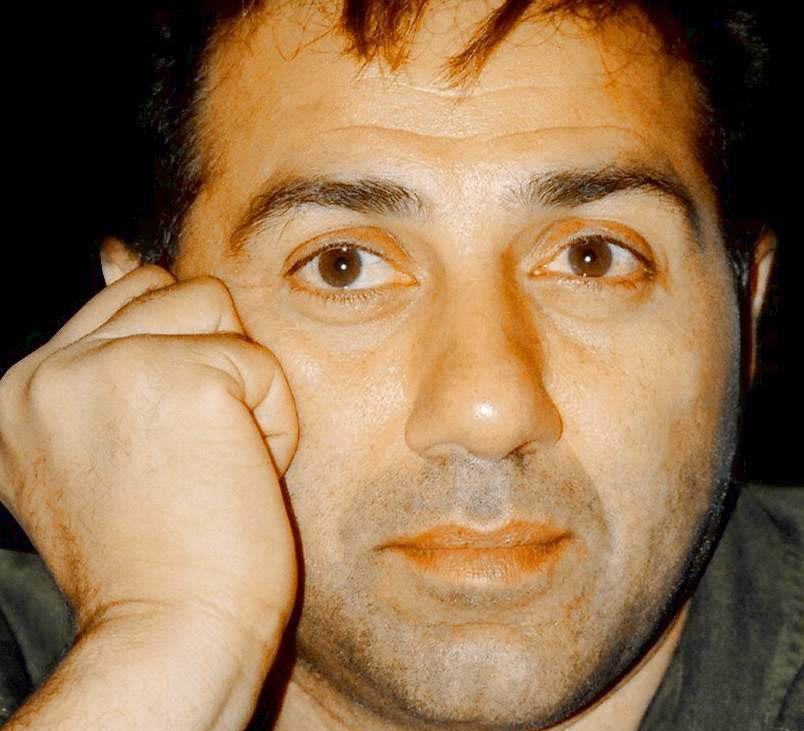 For 20 years he had nursed a grouse against YRF for sidelining him in Darr. They buried the hatchet last week Necessity is the mother of invention. And in Bollywood it brings together those who have drifted apart. Sunny Deol, whose Yamla Pagla Deewana -2 is up for release, has swallowed his pride and reached out to Aditya Chopra, after a defiant silence of 20 years. The actor had till date not forgiven YRF for 'sidelining' him in Darr (1993), which turned out to be Shah Rukh Khan's career-defining film. Both the production house and Sunny are keen to bury the past with YRF buying the music rights of Sunny's home-production, YPD 2, starring Dharmendra, Sunny and Bobby.
While Sunny was unreachable, his spokesperson confirmed the development. Apparently, there were many takers for the music of YPD 2 but Sunny thought it was a great opportunity to reconnect with YRF and had a chat with Aditya on the phone. How did Aditya react? "He spoke to Sunny very warmly. There was no reference to the fallout. It was apparent that both were keen to work with each other again," said the source. When Darr hit theatres, Sunny was miffed with YRF for what he believed was preferential treatment meted out to SRK.
With the film proving to be a hit, SRK went on to become Yash Chopra's blue-eyed boy. Sunny even stayed away from Yash Chopra's funeral and prayer meets. While Sunny and Shah Rukh buried the hatchet sometime ago at a party, where Subhash Ghai took it upon himself to get them to shake hands again, with the latest patch-up, the dust on the Darr episode seems to have finally settled. Said a friend of Sunny, "Like all good things, even bad things come to an end, don't they? It will be great to see Sunny in an YRF film now..."