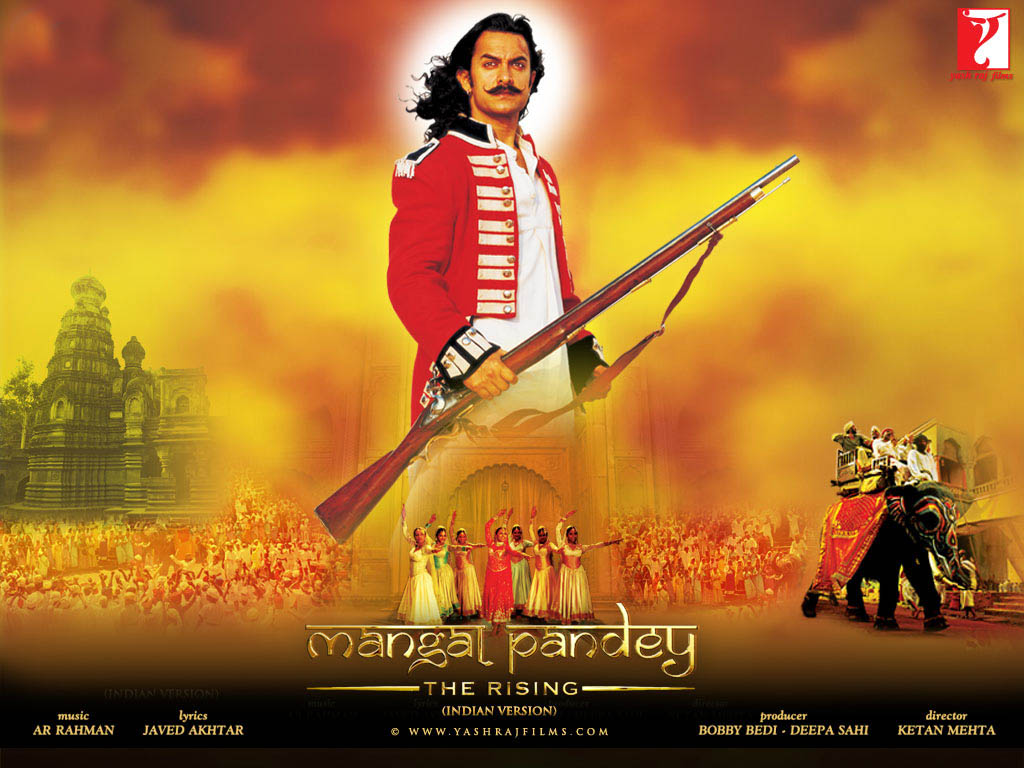 Citing its pristine beauty and picturesque green landscapes, Tajikistan has invited Bollywood, the Hindi film industry in India, to make movies in this Switzerland-like nation. The proposal was discussed between visiting Indian Vice President Hamid Ansari and Tajikistan Foreign Minister Hamrokhon Zarifi during a meeting here recently, according to officials. Tajikistan is like Switzerland, more pristine and with a number of glaciers and 1,000 plus rivers running out of it, Zarifi said, adding that almost every Tajik is familiar with the Indian cinema.

"It is a fantastic location for film shooting and he (Zarifi) invited Bollywood and other Indian centres to come and make films in Tajikistan," a senior Indian Foreign Ministry official quoted the Tajik Minister as saying. Tajikistan has also offered to facilitate easy visa access and other formalities for prospective movie-makers from India to ensure their hassle-free entry to the central Asian nation. The Foreign Minister has said that he will try and make sure that visas for business purposes and filmmaking were easily facilitated. When asked about India's assurance on Tajikistan's offer to Bollywood, the official said that New Delhi has promised to extend full cooperation to the proposal.

Tajikistan, which has mountains spread across about 90 per cent of its total area, is rich in flora and fauna and has pleasant weather conditions during most of the time of the year. Some of the scenes of Bollywood film Mangal Pandey-The Rising have also been shot in this country, that boasts of abundant lakes and rivers, with the rivers accounting for nearly 60 per cent of all hydro-resources of central Asia. The country is interested to project itself as a tourist and film-making destination in central Asia. Mumbai-based Bollywood also has a great fan-following in Tajikistan with popular actors loved by many.
"Bollywood movies are sought after by a select group of youths and elderly people. They (Tajiks) listen to Hindi movie songs. Bollywood actors like Amitabh Bachchan, Salman Khan, Shah Rukh Khan and Madhuri Dixit, among others, are loved by people here," said an Indian Mission official. "We like Hindi films. They are so good. There is something special about them," said Dilofaur, a student, who aspires to become a Bollywood actress. "Indian cinema is excellent. I see a lot of Indian cinema," said Naziya, an artist. Both the countries have shared cordial relations for over 21 years since Tajikistan's independence following dissolution of Soviet Union in 1991.