Having conquered the southern film industry with a roaring fan following, Samiksha Jug is now all set to breeze into the Punjabi film industry. For her the Punjabi film, 'Lucky Di Unlucky Story' marks the advent of a fruitful homecoming. "I've done three Punjabi films. Luckily all my friends thought of making Punjabi films at the same time and they asked me to be a part, to which I just couldn't have said no," says this pretty young thing who hails from Chandigarh. With a thriving career in south, a stint in modelling and eventually foraying into television, Samiksha had never imagined venturing into films.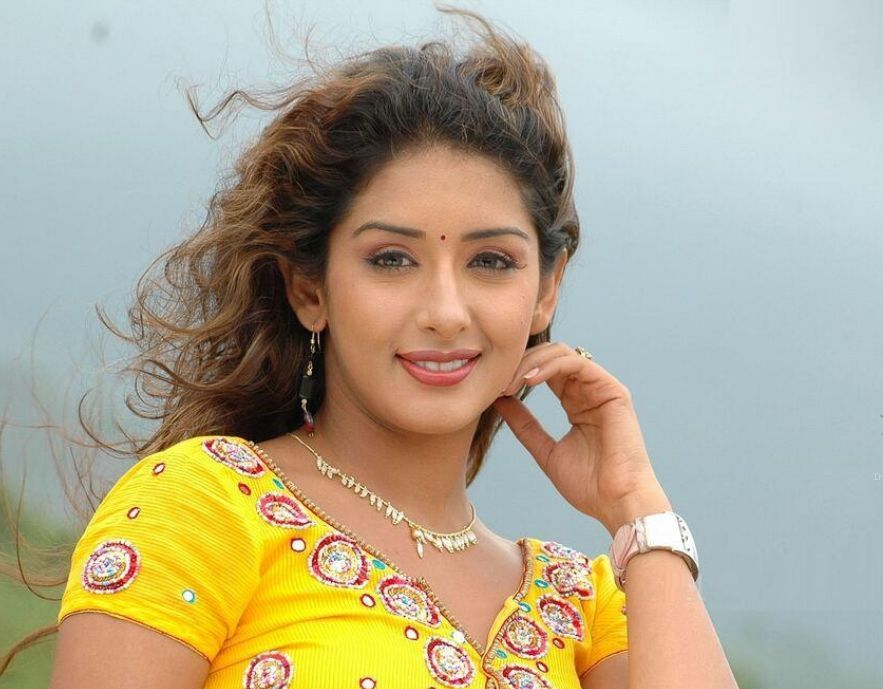 "In my entire clan nobody is even an inch close to the entertainment industry. My parents were always reluctant. But since I used to perform a lot in college and otherwise, I started doing a few ads and eventually offers poured in." A quintessential Chandigarh girl Samiksha with the right mix of being a Punjaban and a modern chic, she clarifies that she may have moved down south but her heart is still in here. With no godfather, Samiksha feels that the small town tag doesn't weigh down the possibilities of making it big in the entertainment world. Though having a godfather acts as an impetus, sans it Samiksha is still in a very happy state.
"The small town tag doesn't make as much of a difference as knowing somebody in the industry does. But in my case everything evolved on its own. Besides, I believe its only people's perception of Chandigarh being a small town." Soon to be the talking point in Punjab, the excited debutant hopes to woo everyone with her acting prowess. "Initially when I started, Punjabi cinema wasn't doing that well. But now its changed and showing great improvement." But Samiksha feels that there is still a long way to go. She doesn't hedge away from pointing out that public support for Punjabi cinema is tepid. "The actors and directors are working so hard to deliver good work.
If people start promoting us then the industry will get an added boost." Quoting Tollywood as an epitome of regional patriotism, Samiksha adds, "There are so many Punjabis in Bollywood. If they start working for Punjabi films, the industry will flourish just as Tollywood did." With her being one 'wanted' woman these days, Samiksha is of the opinion that TV should be done if you want to mint money, films for fame and theatre if you want to act. "TV doesn't demand a lot of creativity. For a year or more I'm playing the same character. So, there is no experimentation and it gets very monotonous. Movies on the other hand are more fun. A new character, a different story definitely excites an actor. It's like a new challenge for every single movie."